Montreal (West Island), Quebec, Canada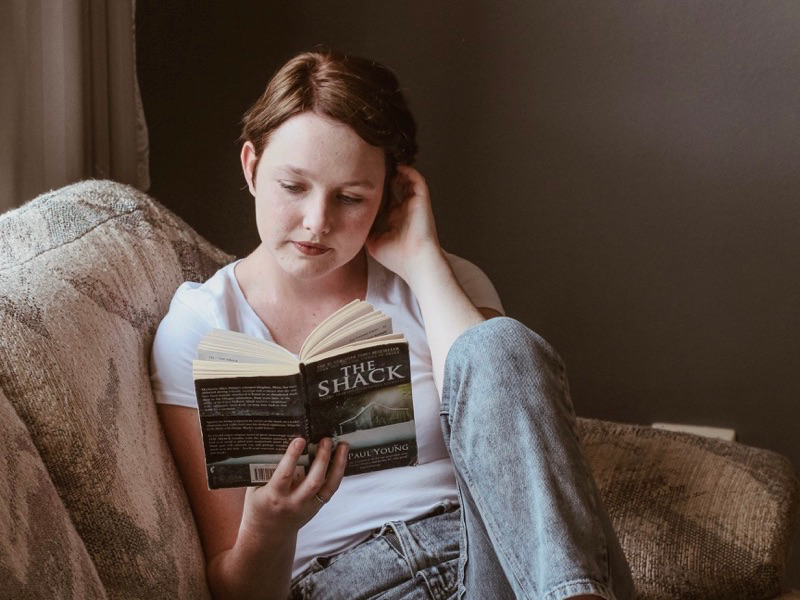 Silent Book Club WI Montreal started on February 21st, 2023 and will be going on every 3rd Tuesday of each month at 6h30 pm.

Location may vary and suggestions are welcome.
Bring your book or choose one from the small free library bucket on site.