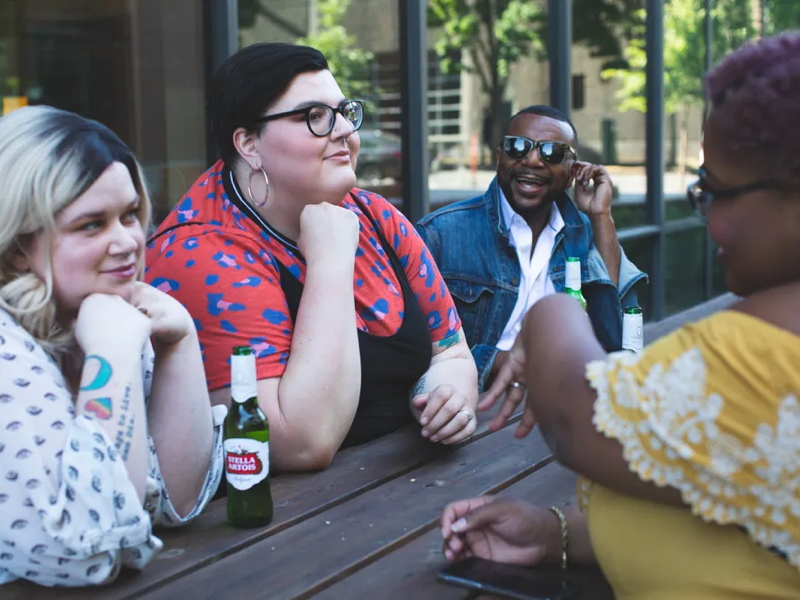 📚 Welcome to the SBC Lancaster Chapter! We usually meet up Sundays early afternoons. Chill, read, discuss and meet fellow Bibliophiles!
📚 feel free to read any book/comic or shoot a post in the group to ask if anyone would like to do a group or buddy read! This is a safe space and all are welcome! Happy reading!🤗
📰: All bookclub details will be listed on the events post/page. If any changes occur, we will be sure to update as soon as possible.
🏔For outdoor bookclub: bringing snacks and drinks are highly recommended!
🏫For indoor bookishness: You may order food/beverages from the establishment's menu.
If you're not familiar with SBC, click the link to explore the great beyond!