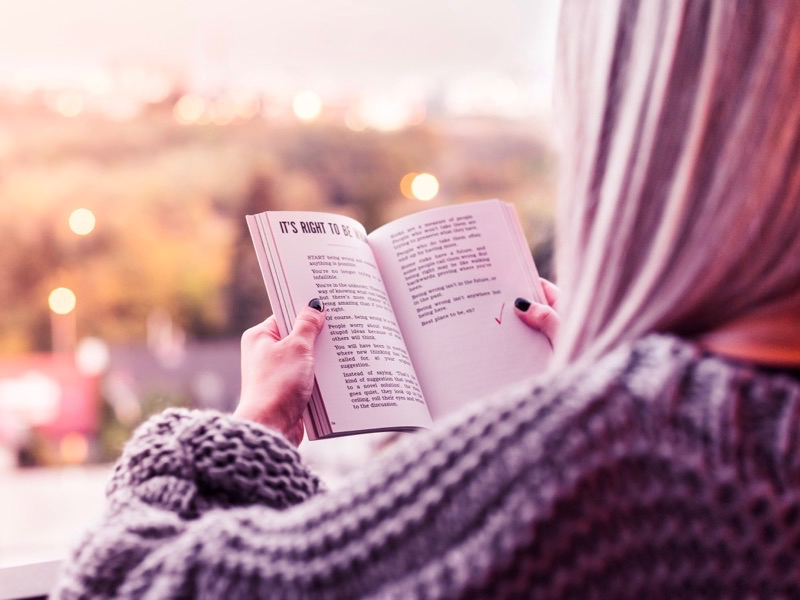 People that like reading, discussing books, & looking for new book recommendations.
Come hang out, grab some food, & read
! There are no set reading assignments, so just bring what you are currently reading. Everyone can share
what their book is about, but it's not required.
Meeting is the second Thursday of every month.