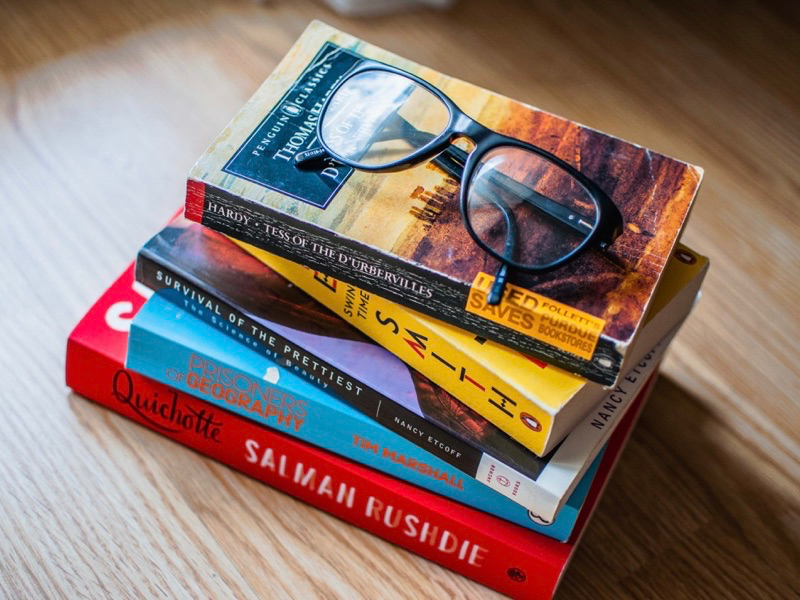 Ever been interested in joining a book club but don't want to be tied down to a particular book? Then this is for you!

B.Y.O.Book and join Portage Lake District librarians and other fellow bookworms in reading quietly for 45 minutes followed by a social period to share out.

This book club meets at the Keweenaw Brewing Company Taproom (408 Shelden Ave, Houghton, MI 49931) every 2nd and 4th Monday at 6pm.