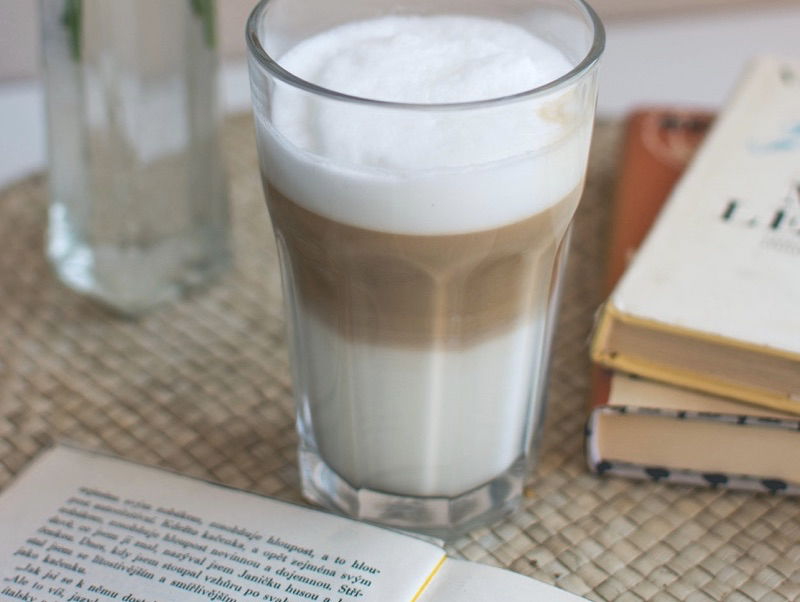 The no frills, no guilt, no pressure, no worries, no interruptions Book Escape!
Meet up at our cozy local brewpub for books and beverages in a silent reading hour. Following our hour of reading will be an optional socializing and discussion time to talk with other bibliophiles. The reading is your choice of book, the socializing is your level of comfort, and the drinks are top notch local creations.

Find the next event here. Welcome to an introvert-friendly way to continue your literary intelligence!