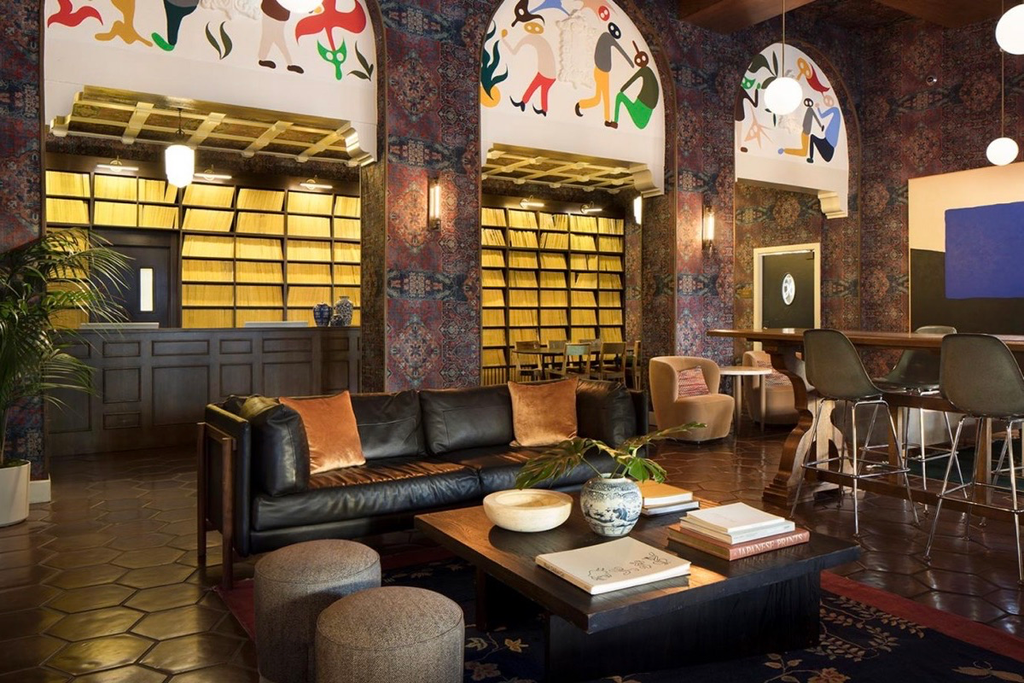 Join us for introvert happy hour! Bring a book, grab a cocktail, and settle in for an evening of reading with friends. 
The event will take place at Henry's, in the lobby of the hotel. 
The lobby invites nods to the arts and academia, the well-traveled local and Berkeley's Bohemian roots. Find the next one
scheduled here
!