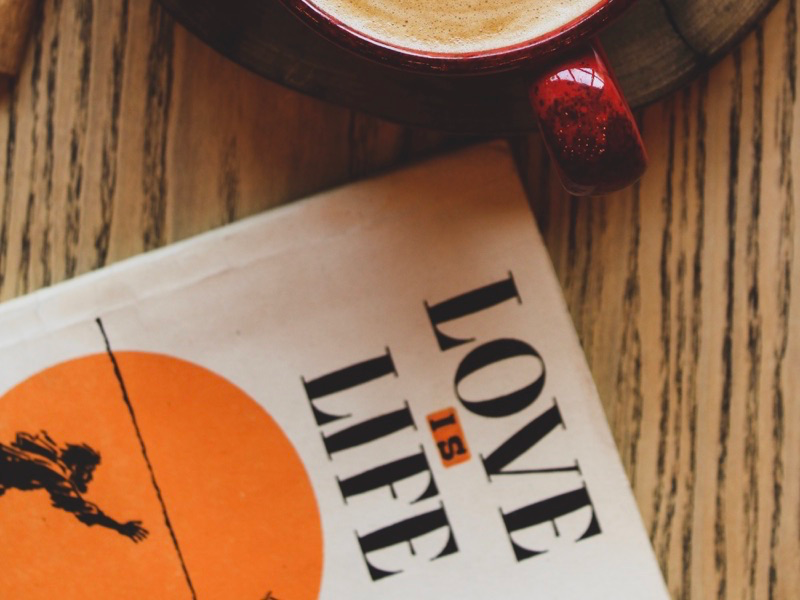 Welcome readers of Fayetteville!

Nestled in the heart of the Ozarks, our chapter is a haven for book lovers seeking a respite from the daily hustle. We embrace the simple joy of reading in good company, without the pressure of reading lists or discussion prompts. Whether you're a Razorback student looking to escape your syllabus or a local resident desiring a cozy spot to unwind, we offer a welcoming space for all.
Come join us, bring your favorite book, and reclaim reading as a personal pleasure. At our Silent Book Club, every story is welcome, and silence is golden.