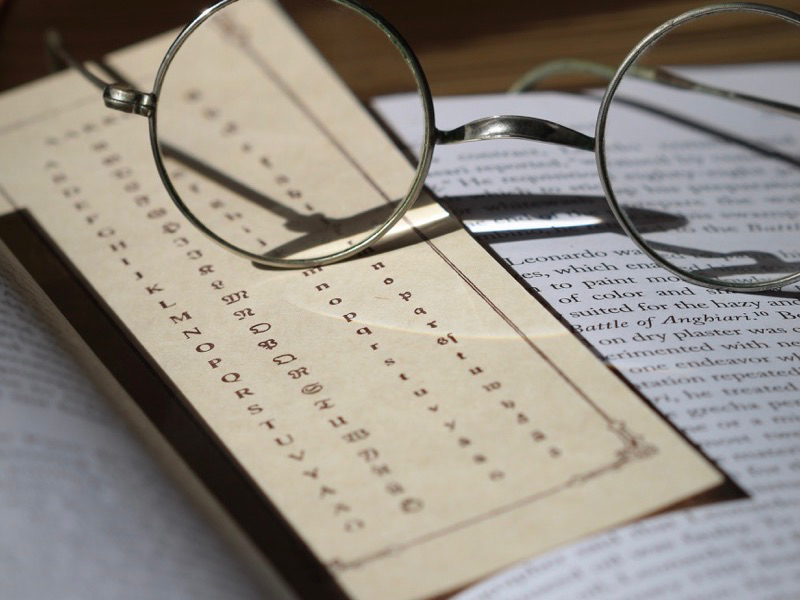 Join us for a cozy evening or afternoon of reading! This in-person event is perfect for bookworms who love a quiet and relaxed atmosphere. Bring your favorite book, grab a comfy spot, and immerse yourself in the magical world of literature.

What to expect:
5:30-6pm - People arrive, order drinks/food, share what they're reading
6-7pm - Quiet reading hour
7-7:30pm - Optional socializing, or just keep reading

No need to worry about discussions or pressure, it's all about enjoying the company of fellow book lovers. So, mark your calendar and don't forget to pack your reading glasses!