Graduate East Lansing, MI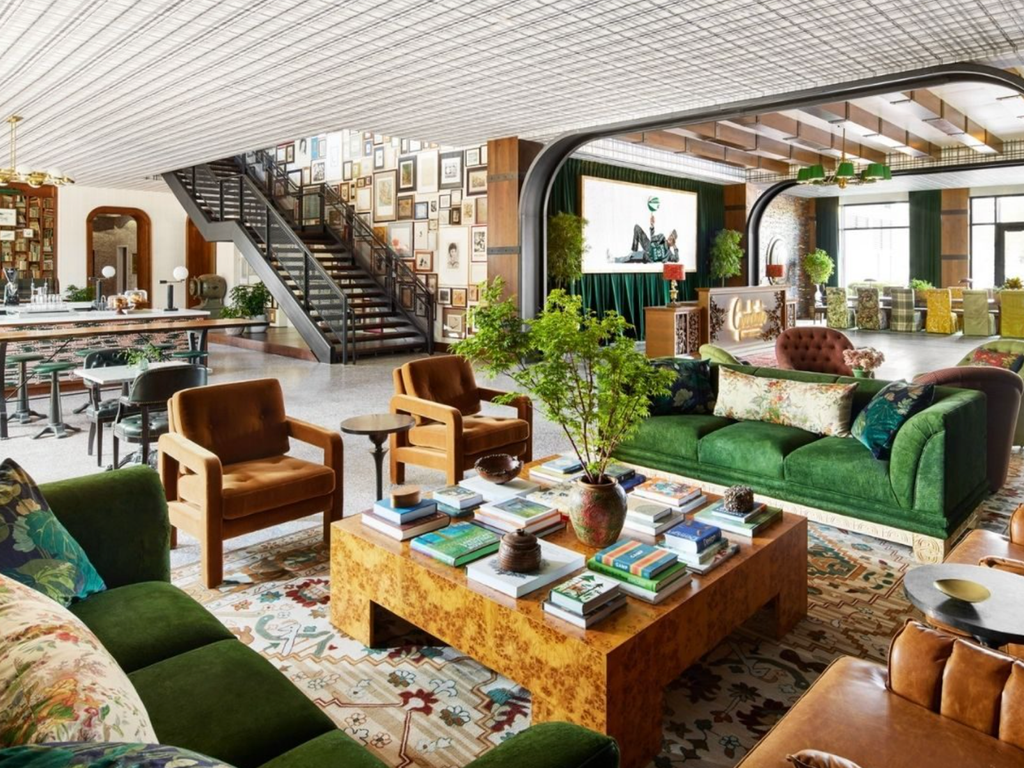 Join us for introvert happy hour at
Graduate East Lansing
. Bring a book, grab a cocktail, and settle in for an afternoon of reading.
In partnership with the East Lansing Public Library we invite readers to come cozy up with a book and a beverage, and connect with other readers in East Lansing.
Of course, the first rule of Silent Book Club is NO ASSIGNED READING, so go ahead and leave your homework behind when you join us for literary-themed drinks and reading with friends.
The event will take place at Graduate East Lansing. Come to the front lobby then spread out in their cozy lobby to find a spot to read.
RSVP to grab your spot!