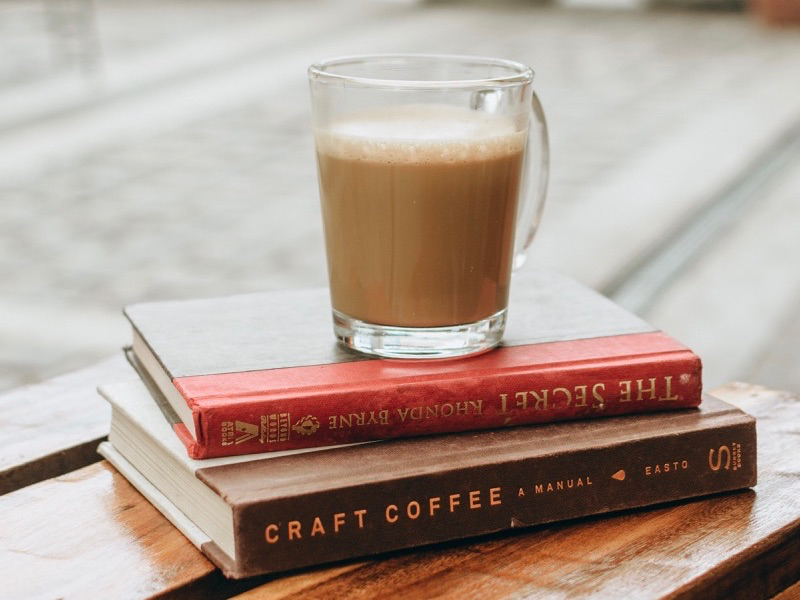 Calling all book lovers! Are you looking for a way to expand your community as an adult? Would you like to be around fellow bibliophiles? Silent Book Club 313 is a low commitment monthly hangout for bookish people.

Here's how it works :
Meet and greet: Every last Tuesday of the month we will meet at different bars, bookstores, and coffee shops in and around metro Detroit at 7pm.

7pm -7:30pm: You can talk about what you are reading, if you are feeling social, get food ,or just find a comfy place to sit.

7:30pm-8:30pm: We will get our book worm on and silently read!

8:30-9pm: At this point the ball is in your court you can continue reading if you are in the groove or stop reading to socialize with your fellow literary lovers!