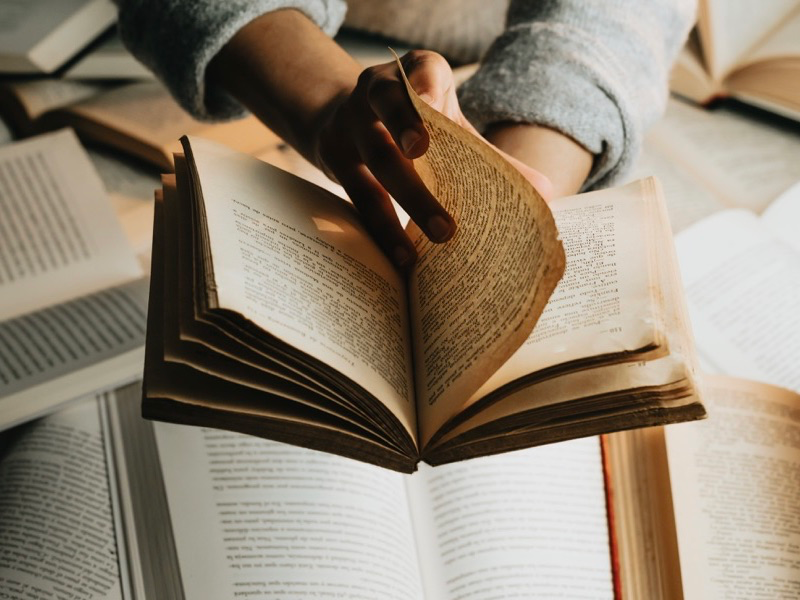 Hello! We are the Denbigh chapter of the Silent Book Club.

We offer a welcoming space for people to come together and enjoy reading in companionable silence – we operate on a 'bring your own book' basis: no set reading, no formal discussion, no pressure.

Take some time out, read a good book, find new friends – or just enjoy the quiet.

Everyone is welcome.