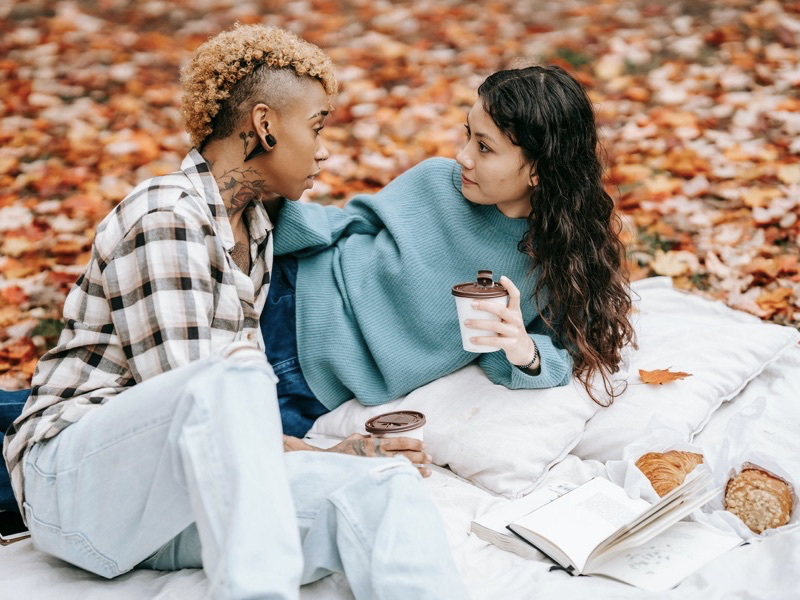 Want to spend time with other book-lovers? Bring your current book and join us once a month for reading, refreshments, and friendly company.
This is a no-pressure book club- you can read whatever interests you and then share your thoughts with other readers. We'll have time for introductions, ordering your coffee and food, and then dive into some quiet reading time.
At the end, we'll chat about books so you can leave feeling refreshed with some new books on your list. Learn more here!