Chicago, IL, United States (40th Ward Dems)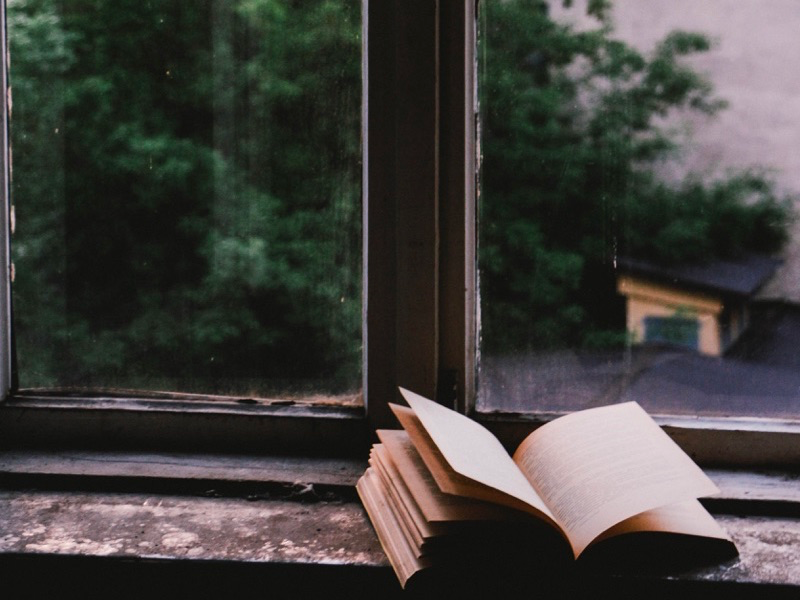 Silent Book Club - Eli Tea Bar-Sponsored By 40th Ward Dems

The 40th Ward Dems is a volunteer-run political organization that serves the progressive Northside area of Chicago. We believe building political power requires providing opportunities to connect without it being about politics. This Silent Book Club chapter is hosted by one of the lead volunteers of the organization to bring like-minded people together to further our mission to increase connection within our strong and diverse community.

We invite you to join us for a cozy evening of silent reading at Eli Tea Bar. You can bring your favorite book and unwind in a comfortable chair. Whether you're looking for a peaceful night or hoping to meet fellow book enthusiasts, this event is perfect for you. You can also explore new books and savor your favorite tea while you relax. No need to RSVP, just come and share your passion for reading with us. We're looking forward to seeing you there.