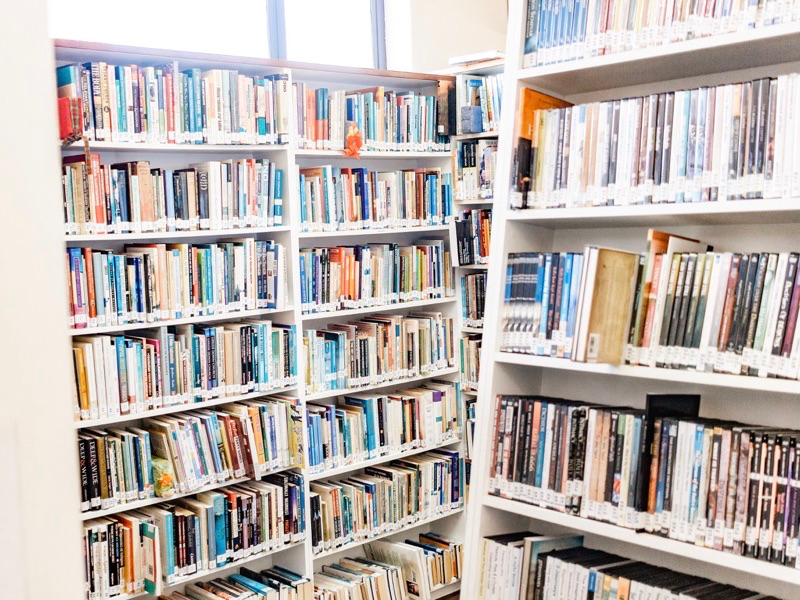 Join us in the Scenic city once a month for an introverted happy hour, without the pressure of assigned readings, discussions or mandated books.

Enjoy a sense of camaraderie as we silently immerse ourselves within the pages of whatever we choose to read.

All are welcome as we build an inclusive and respectful community of readers.

Find our meetups here.