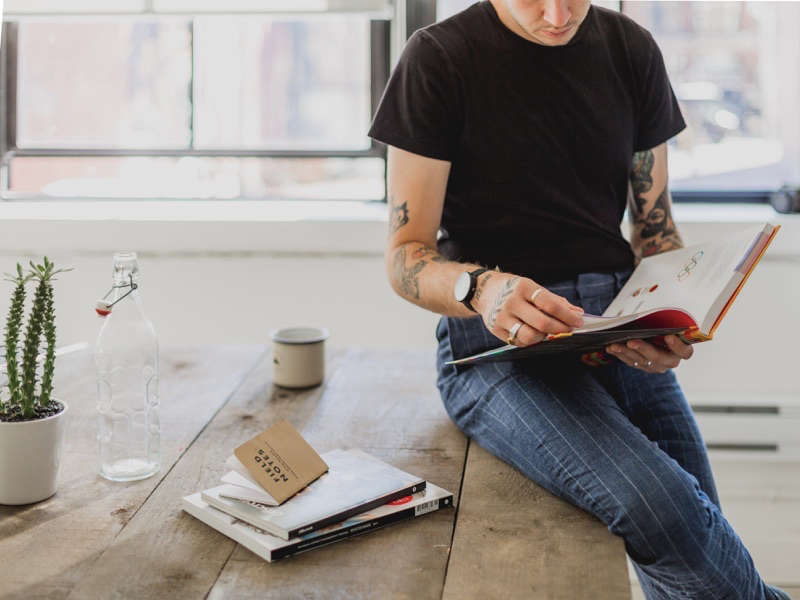 Silent book club - North County and Escondido
No assigned readings, no pressure to finish a book on time or read a book you have no time or inclination to read anyway.
This group is for those who just want to relax and read in the company of other bookish folk. While silence is the main game during the allotted hour, for those so inclined to do so there will be time made to share what you are reading, and discuss all things literary or just get to know one another.
Other activities added to a meet may include a book swap or other literary events. Please feel free to recommend a favorite park, coffee shop, or other favorite reading spot!