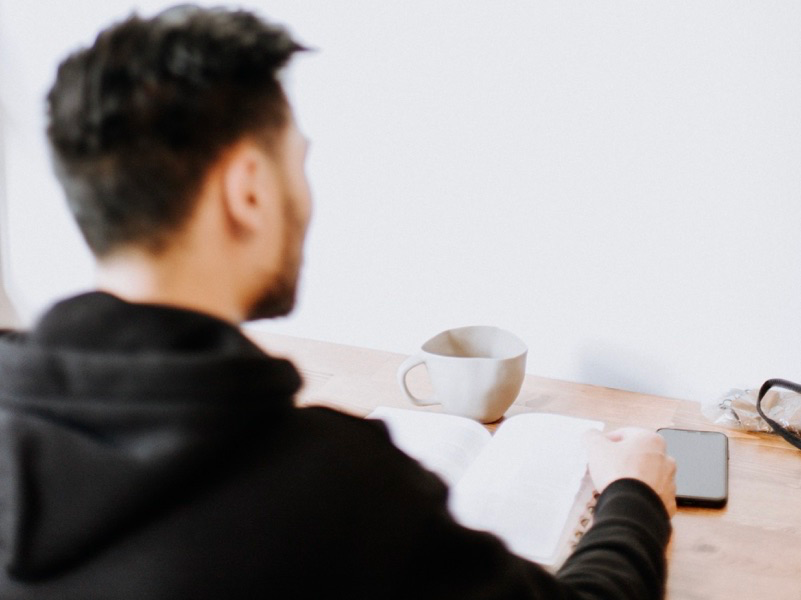 📚Welcome to the Barrington, IL Chapter for The Silent Book Club📚
📕A Book Club Without the Pressure
📗 No Assigned Reading (Your Book + Your Pace)
📘 Meet at & Support Local Businesses
📙Socializing Not Required

Our goal is to create a community for book lovers and readers who want to pick their own books and read at their own pace while still sharing the experience with like minded friends!

That's the beauty about SBC! There is no assigned reading or deadlines. Simply bring you and your reading of choice to a scheduled event, grab a drink or treat (location permitting), and get lost in your reading for an hour or so. There will be an opportunity to chat and share with others at the end, but that is never required.
Meeting locations will vary, be sure to check the details for each scheduled meeting. If you have any location suggestions, please let us know.

We look forward to reading with you soon 🤍📚