Abilene, TX (Seven and One Books)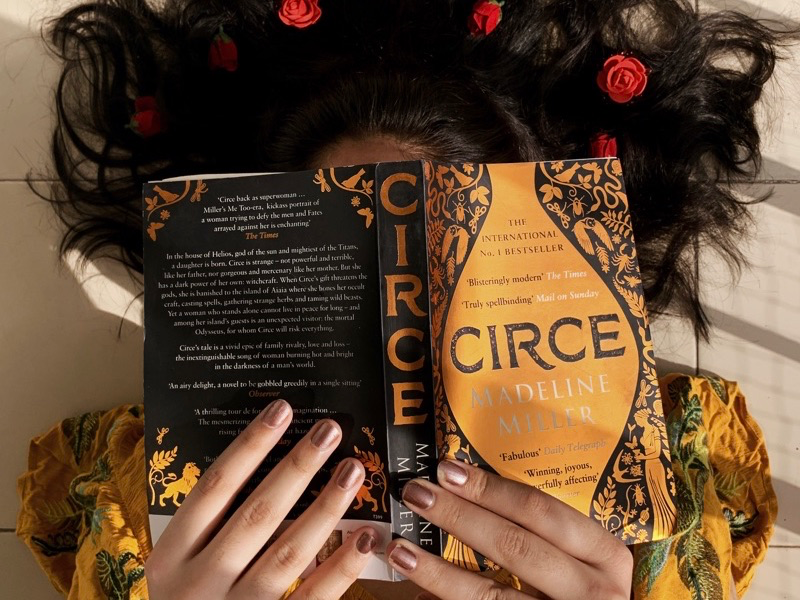 Want to join a bookstore book club but don't want the pressure of having to share your thoughts on a book you may not have wanted to read? Join us at Seven and One Books downtown for a once a month book club where you read what you want to read, and you mingle if you want to mingle.
We'll gather at 5, start our reading time at 5:30, and have some optional hang out time (or continued reading) at 6:30 until we wrap up around 7. Dates will be announced on our Instagram!