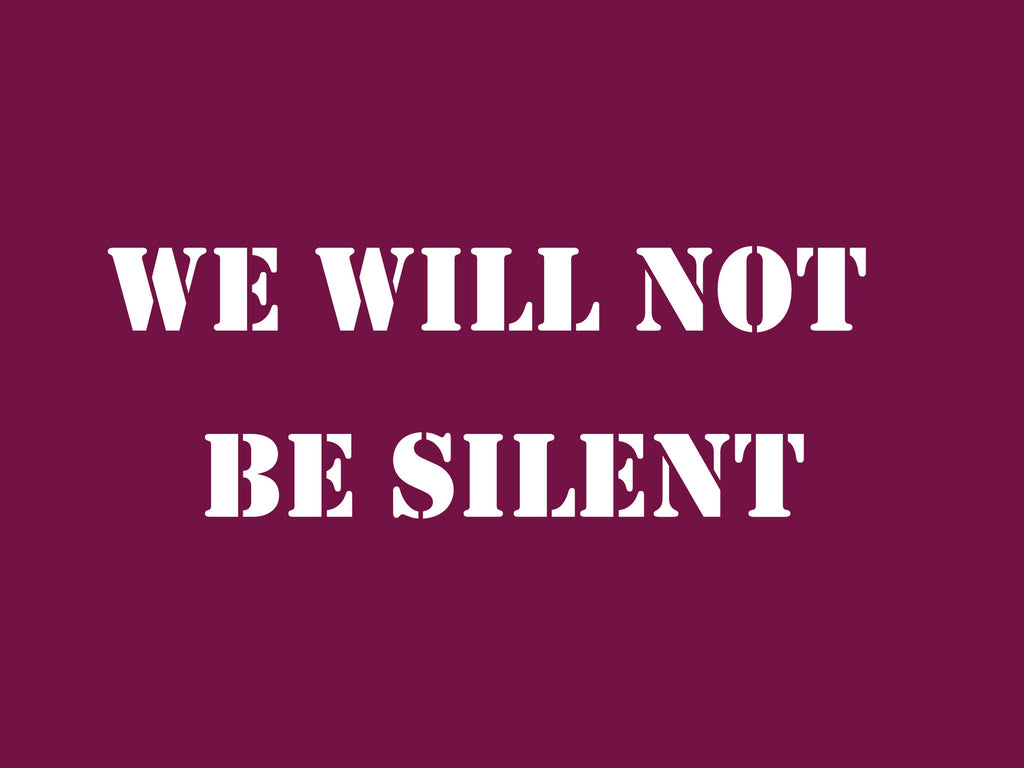 We founded Silent Book Club to create a space for readers to connect with each other through a shared love of books. Once a month in cities around the world, introverts find sanctuary in a room full of kindred spirits reading quietly together in public. We did not set out to be a political group, but as Roxane Gay powerfully declared, "today, tomorrow and for the foreseeable future, everything we do is political—as readers, as writers, as booksellers, as people." More than ever, we believe in creating safe spaces for people to take refuge in books. Self-care is critical and all are welcome at Silent Book Club. But we have to do more. We are readers and activists. 
Today we are proud to launch We Will Not Be Silent, a campaign to help people speak up and make their voices heard.
Order your Activist Tool Kit and receive 10 postcards designed by independent artists with instructions on how to reach your representatives in Washington. The set includes messaging templates for issues including civil liberties, immigration, freedom of information, healthcare reform, and women's rights.
Contributing artists include: Lisa Congdon, Jane Mount, Marc Johns, Micah Player, Leah Rosenberg, Lisa Solomon, and more. 
All proceeds will benefit non-profit organizations fighting for our first amendment rights, including ProPublica, the Southern Poverty Law Center, The Project on Government Oversight, and the Freedom of the Press Foundation.