SBC Playlist: What's in a Name?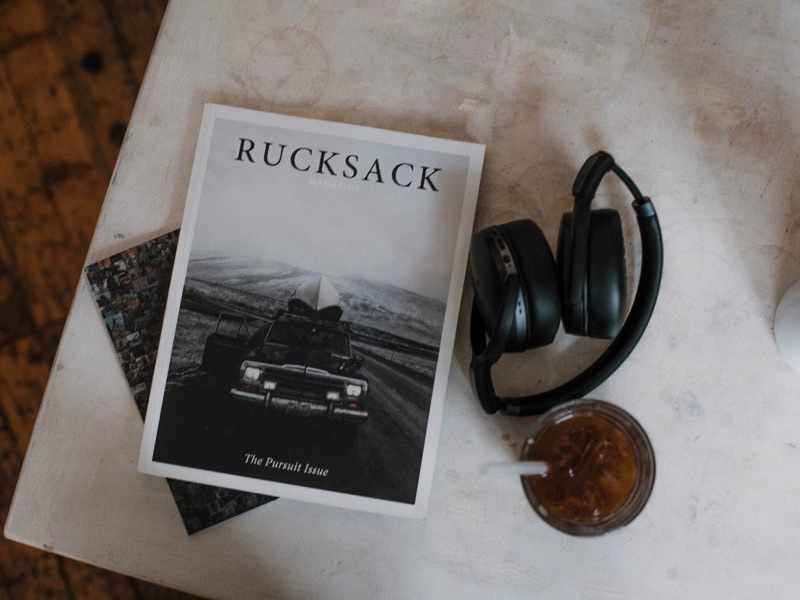 Inspired by a recent post to our facebook group, we compiled a playlist of music from bands whose names are pulled from the literary world, ranging from Uriah Heep to The Boo Radleys to Thin Lizzy.
Lots of rock'n'roll to listen to here. See if you can figure out which books all of the band names come from.