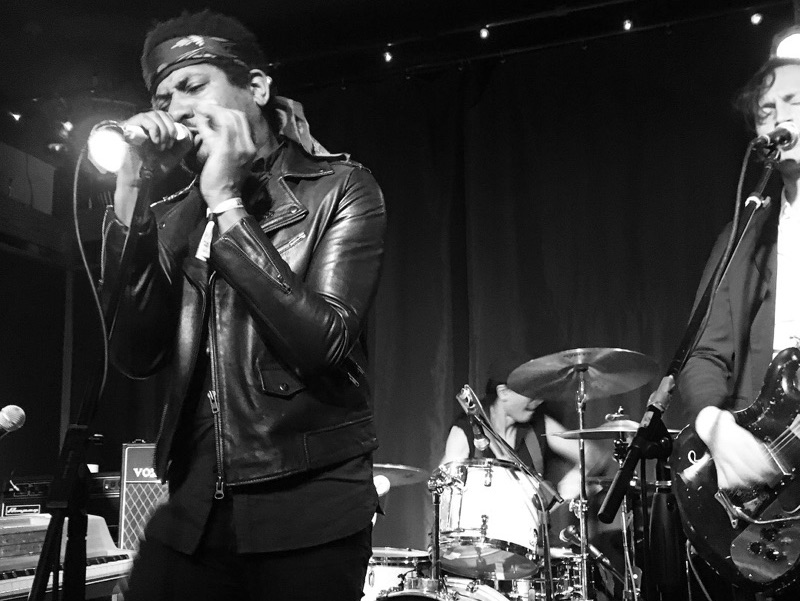 One of my favorite aisles in any bookstore is the one stocked with memoirs, collections, biographies and road journals of the bands that I've listened to over the years. Exploring the life of a musician enriches the experience of listening to their creations, can offer up new perspectives to their songs, and provide context for the decisions they made, creatively or otherwise. Their background colors their art.
Besides that, the life and times of musicians tend to be fascinating. They are great storytellers and typically have unique stories to share. With that in mind, here are five books focused on music that I'd recommend. Put on a playlist and dive in.
- Laura
Dream Brother: The Lives and Music of Jeff and Tim Buckley by David Browne
Crossing generations of genius, David Browne explores the life and times of both son and father songwriters, Jeff and Tim Buckley. The biographies of both are intertwined in Dream Brother, each chapter taking turns exploring the parallels between their lives, and where they diverged. Jeff and Tim both left their marks on music with brilliant vocal talent, and each left too soon, tragically passing at 31 and 28 years old, respectively.

Rock She Wrote: Women Write about Rock, Pop, and Rap by Evelyn McDonnell (Editor), Ann Powers (Editor)
Ann Powers and Evelyn McDonnell gather and edit a collection of essays from every corner of popular music from the past 40 years. With contributions from writers ranging from Mary Gaitskill to bell hooks, and musicians like Cherrie Currie and Kim Gordon, Rock She Wrote paints a picture of what it's like to be a fan, a musician, or a Critic (with a capital c).

Fela: From West Africa to West Broadway by Trevor Schoonmaker (Editor)
Speaking of cultural icons, Fela Kuti is one of the lesser known but persistent musicians to impact generations of soul, funk, jazz, and hip-hop, as a pioneer of Afrobeat, political figure, and global cross-pollinator of art and music. It's hard to describe the life of Fela; raised in Nigeria and schooled in England, he lived in a compound with his twenty-seven wives and bandmates, which was violently raided multiple times by the Nigerian military. This collection of essays explores the various perspectives surrounding his music and politics.

Hunger Makes Me a Modern Girl by Carrie Brownstein
As well-known now for her role in Portlandia as she is for founding the riot-grrl band Sleater Kinney, Carrie Brownstein's memoir covers a childhood that leads to the center of the alt-rock universe of the Pacific Northwest in the 90s. Time provides a level of self-awareness to Brownstein while she retells the journey of her band through the industry and around the world.

The Rolling Stone Interviews by Joe Levy (Editor), Jann S. Wenner (Editor)
In celebration of their 40th anniversary, Rolling Stone released a collection of interviews that graced their pages over the years, featuring actors, writers, cultural icons, and of course, musicians. Make your choice and approach reading chronologically, by role, or genre. This is a fascinating read through time and the zeitgeist of America at the end of the last century.