200 Chapters... and counting!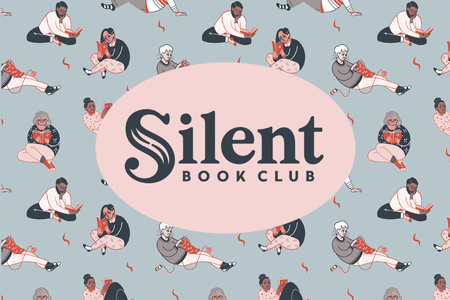 When we launched the Silent Book Club website in 2016, we joked that our mission was to fill every bar in the country with readers. We had no idea that we should have set our sights higher. Continents higher.
Book lovers now gather in 29 countries around the world to read together in public, and new chapters join the club every week. This month, we welcomed our 200th chapter to the club! It was an auspicious start to 2020.

As literary kismet would have it, the 200th chapter to register on our website was located in Guernsey, as in, The Guernsey Literary and Potato Peel Pie Society. Fortunately, as this is Silent Book Club, no pie-baking is required for their first meetup on February 16. We're not that kind of book club. Thank god.

We hope that your 2020 will be filled with books and friends and time to enjoy them both. Read on!