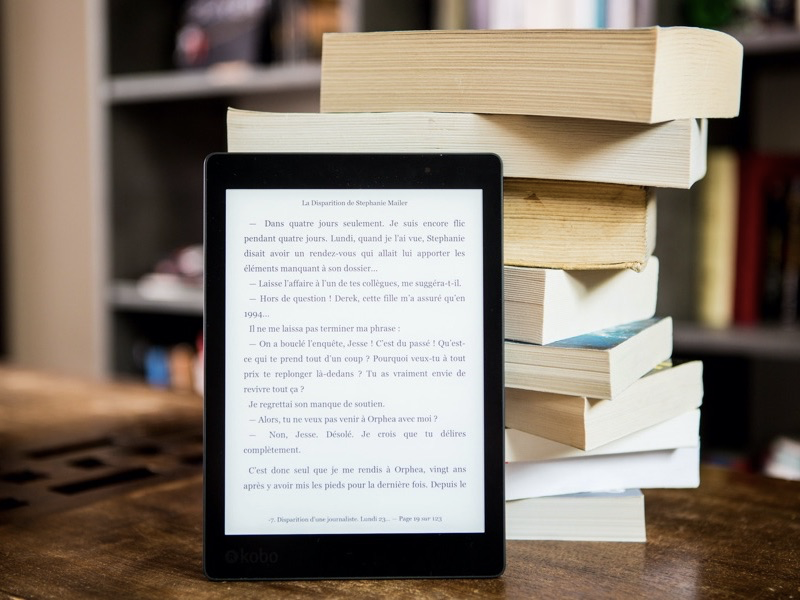 A new chapter trying to get like minded readers together in Guernsey. (No Potato Peel Pie necessary) 
Often with traditional book clubs there's the scramble to finish the assigned book, and the pressure to have something smart to say. Wouldn't it be great to have a book club where you could just enjoy books, friends, and wine—without any homework? 
Silent Book Club is a place where we can meet up, read and talk about books.