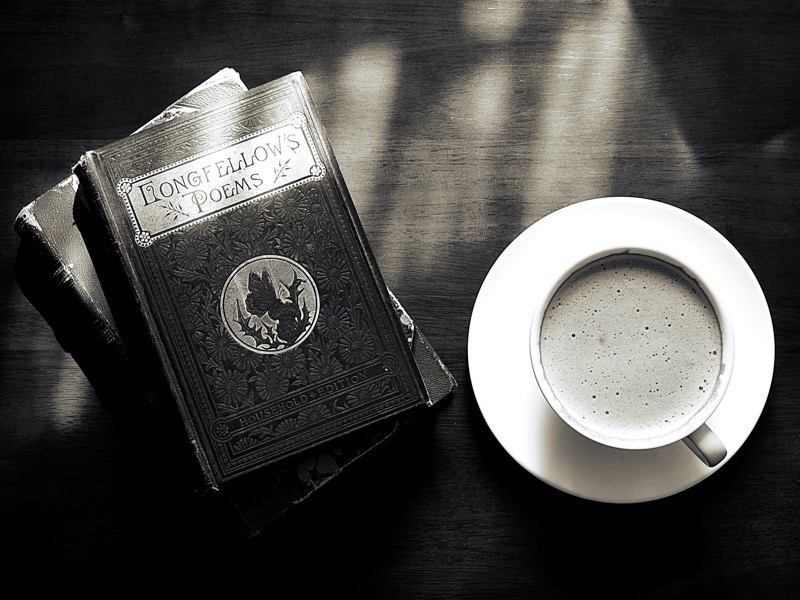 We started in August 2020 as a group of former booksellers who used to work together.
Now we meet as a pack of friends once a week in various coffeeshops for at least 45 minutes of obligatory silent reading and then optional catching up.
You can catch us on Facebook or check out our website here.