Townsville, Queensland, Australia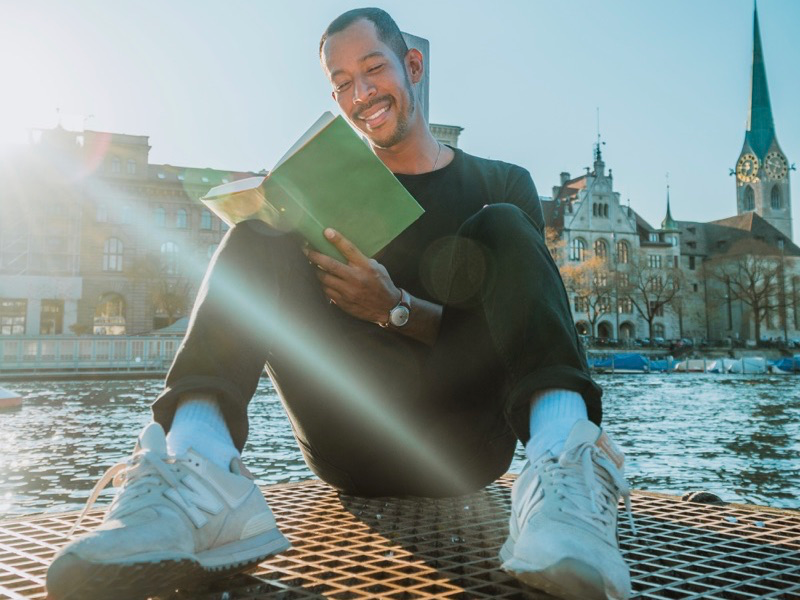 Let's meet up in beautiful Townsville!
This flexible group is open for everyone.

Join us for a cozy evening or afternoon of reading! This in-person event is perfect for bookworms who love a quiet and relaxed atmosphere. Bring your favorite book, grab a comfy spot, and immerse yourself in the magical world of literature.