Silent Book Club - Lansing, MI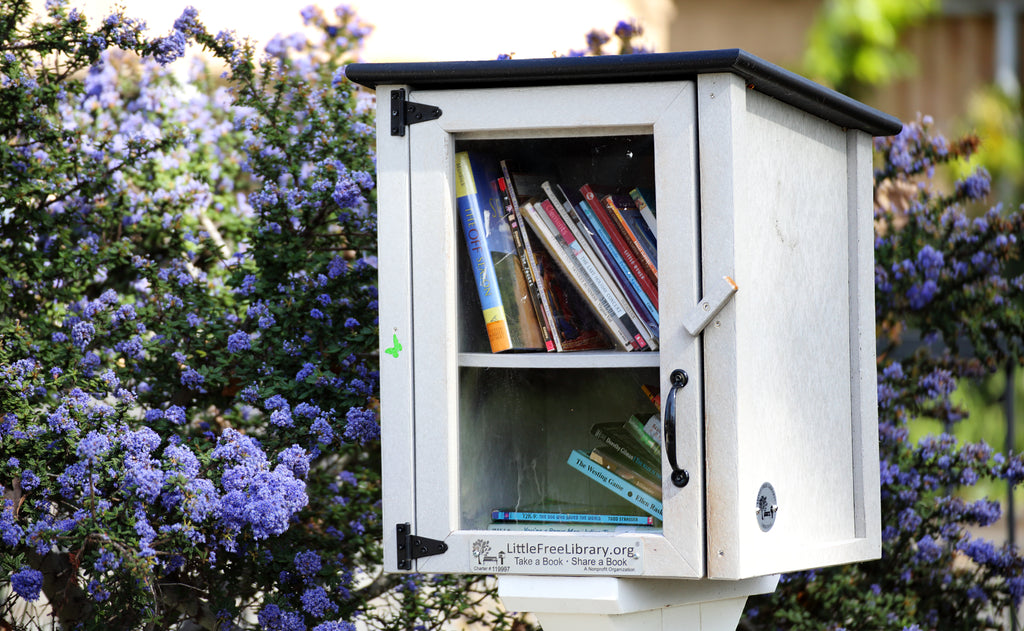 The Lansing area Silent Book Club meets the first Thursday of the month at 6:30 at Hooked Bookstore and Wine Bar. We'll spend the first 30 minutes chatting and the next hour reading silently to ourselves. Bring whatever book (or two, or more) you want to read and be prepared to add many books to your TBR as you learn what other people are reading!
Find upcoming meetups on Facebook.