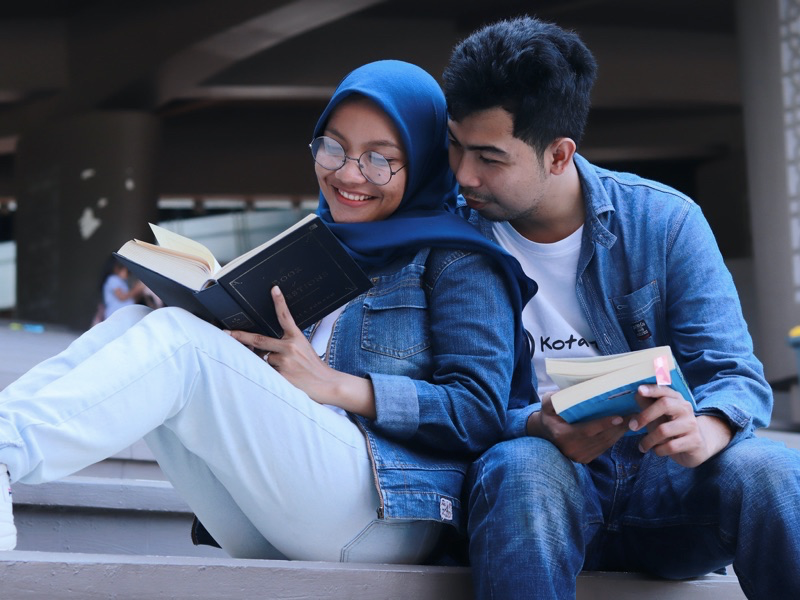 Look for the next event, and RSVP here! 
Silent Book Club is about taking time out of your busy schedule to simply relax and read. You've earned it. Just remember to BYOB (bring your own book), or whatever device you usually read on!
"Read what you want, come when you can, chat if you please."