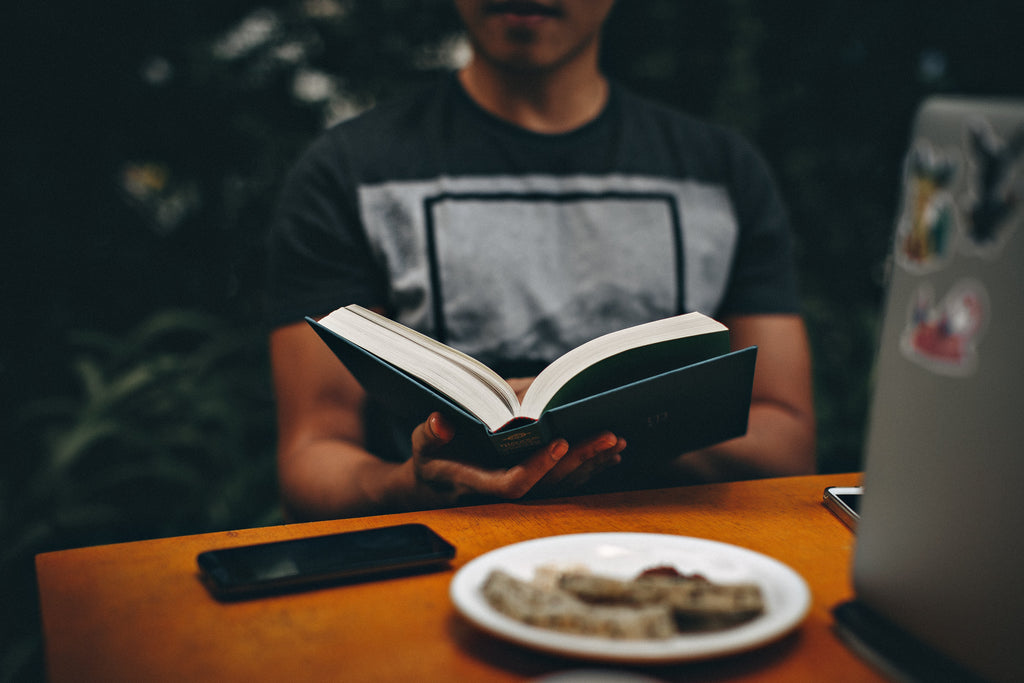 Are you looking for a way to read books in your TBR pile? Are you wanting somewhere comfy and relaxed to read and share books with like minded people?

Then please join us in our Silent Book Club. There will be no pressure to discuss, but if you want to feel free in a nice and supportive space.
Dog Ear Books
is Russellville Downtown's destination for book worms, eager readers, college students, and kids!