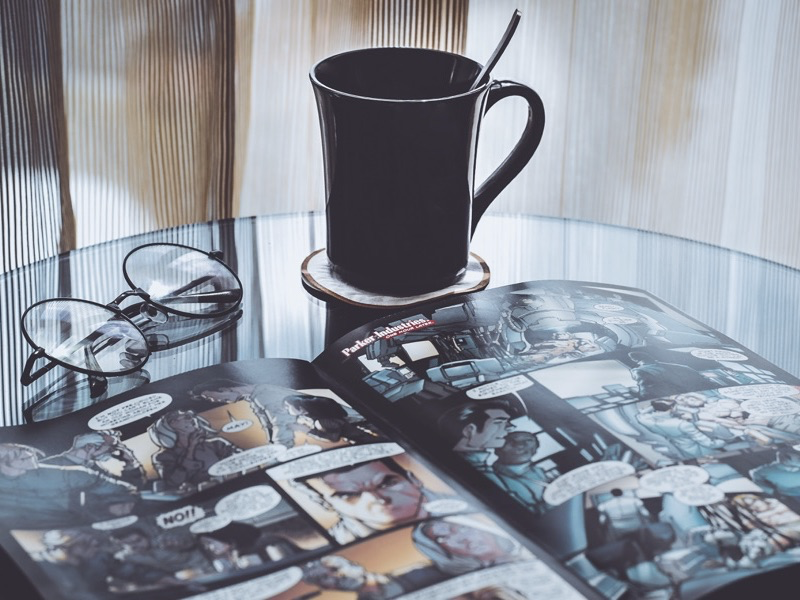 The Silent Book Club is a community of book lovers that find joy and relaxation in spending time with friends while reading whatever they want. No more prescribed books, deadlines, or discussions. Chit chat about what book your reading, grab a drink and/or snack, then cozy on into a chair and get reading.
We hope to move the meet ups around the Phoenix Metro area so everyone can have a chance to attend! 
Please follow our Instagram page to get updates about meetups and follow along for recommendations from our community.