Ocean Pines, Maryland, USA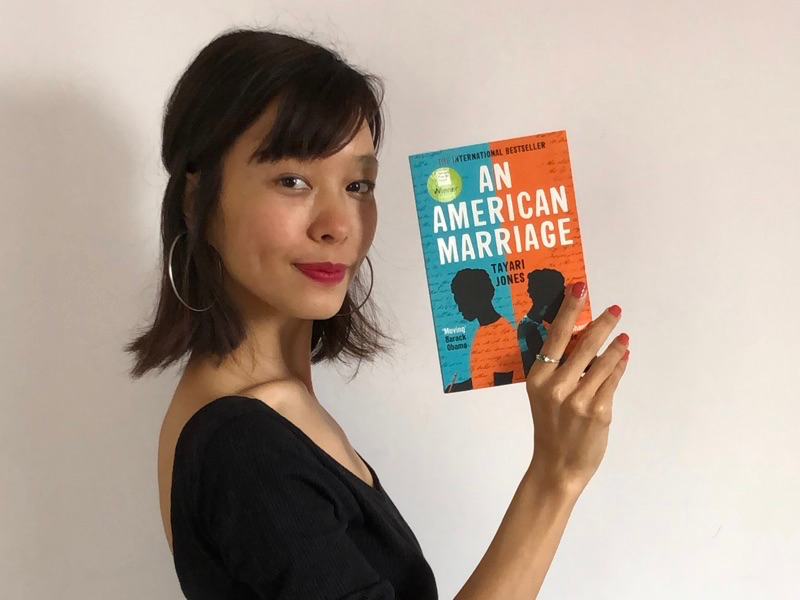 Enjoy the company of other readers without having to commit to something you won't read or finish. Just come hang out and read whatever you're reading in peace. First Thursday of the month 6p-8p.
Caprichos Books is an independent bookstore known for its curated selection of books across various genres. With a commitment to fostering a love for reading and a vibrant literary community, Caprichos Books regularly hosts author events, book signings, and discussions to connect readers with both established and emerging voices in the world of literature.