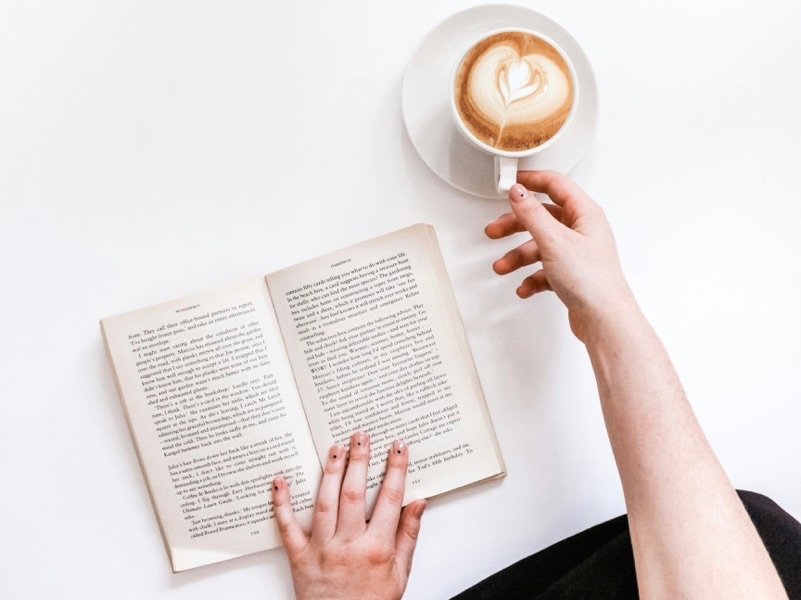 Welcome to the Ocean County chapter of the Silent Book Club. All readers are welcome!

Meetups will consist of approximately 30 minutes of socializing followed by one hour of silent reading. Everyone brings their own book.

To close, we will have another 30 minutes of socializing (or, if you prefer, you can keep reading!)

Monthly meetups will take place at The Little Point Bookshop in Point Pleasant Beach. Other locations may be used for special events.