Northend/Downton Boise, Idaho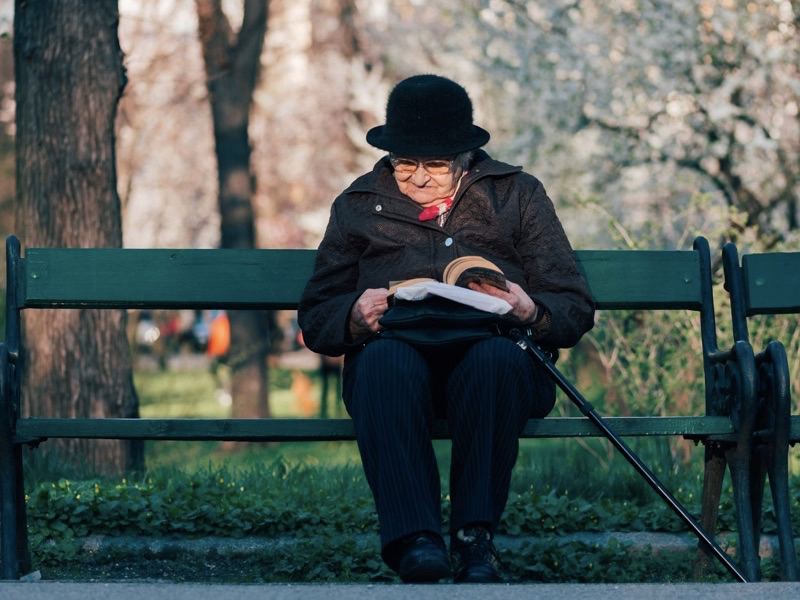 Silent Book Club is perfect for those who love to read and connect with members of their community without having to read the same book at the same pace as others in the group. Each meetup will be in different locations in the Boise area, indoors and outdoors.
Hope to see you at our meetups!