Newcastle, NSW Australia (Press Bookhouse)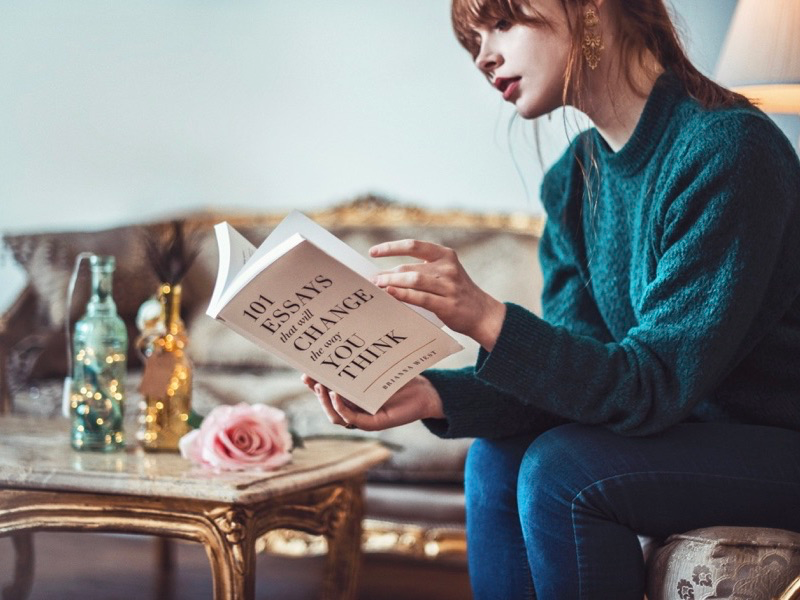 Silent Book Club Newcastle meets on the 3rd Thursday of each month at The Press Bookhouse at 462 Hunter Street. We advise a 
4:30 arrival for a 5pm start.

Created for introverts like you there is no pressure to talk. Engage as much or as little as you like. Bring a friend, come alone, sit by yourself or in a group, it's up to you! Enjoy a beverage of your choice, settle in, get comfy and enjoy some reading time set aside just for you.

After an hour of silent reading you are welcome to stay for open mic night which starts at 6:30pm.