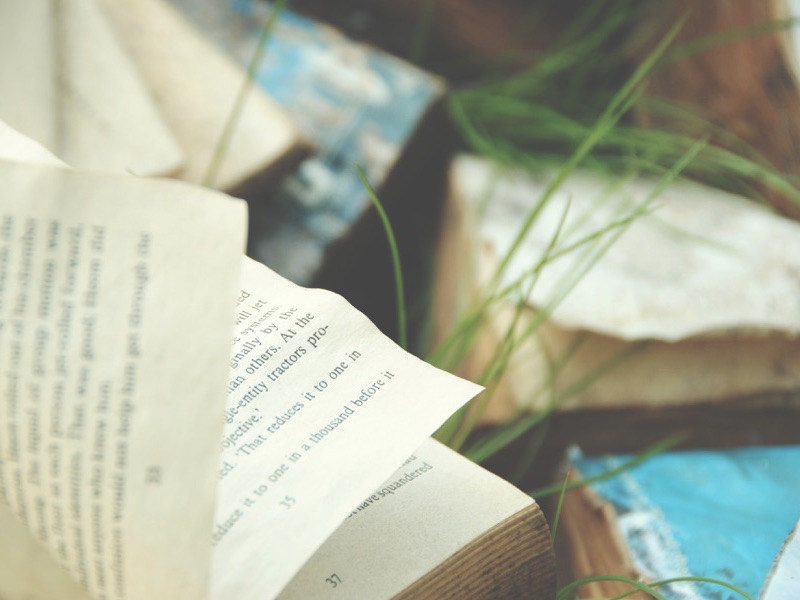 Sponsored by the Naalehu Public Library, part of the Hawaii State Public Library System. 
It will be held the last Friday of every month from 3-4pm under the Library's monkeypod tree. Participating in the Silent Book Club is simple! Choose any book, bring it with you to the library, and read in companionable silence with other club members.
No sign-up is necessary, and refreshments will be available while supplies last. Our club will be open to anyone in the community who wishes to participate.