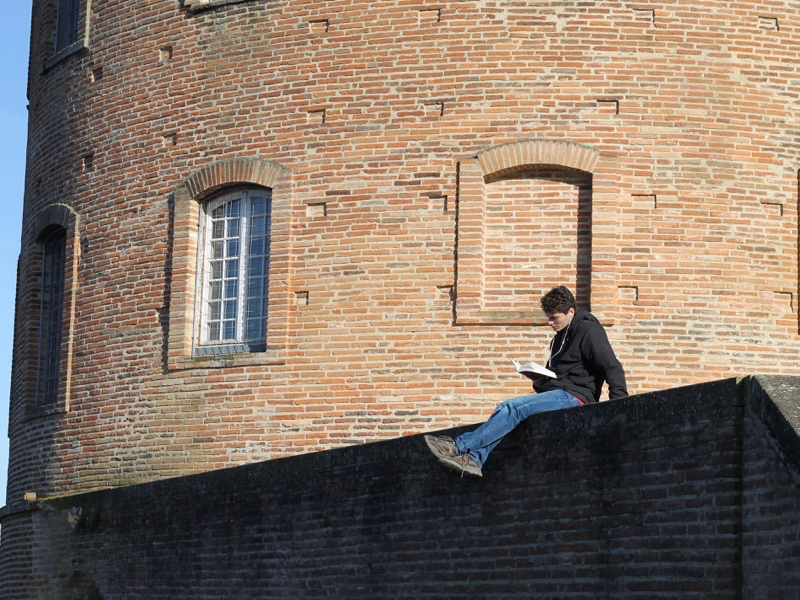 This group is for people who love to read and want to meet other readers in Milwaukee! We aim to meet once month. Open to suggestions on meeting places in the city. Food and drink aren't required, but lowkey vibes are!

Meetings will be two hours, starting with silent reading and wrap up with socializing. Bring your own book and get recommendations from others! Feel free to team up with some friends (new or old) and buddy read, too.

Everyone is welcome as long as you want to read and talk about books, explore Milwaukee, and make new friends!