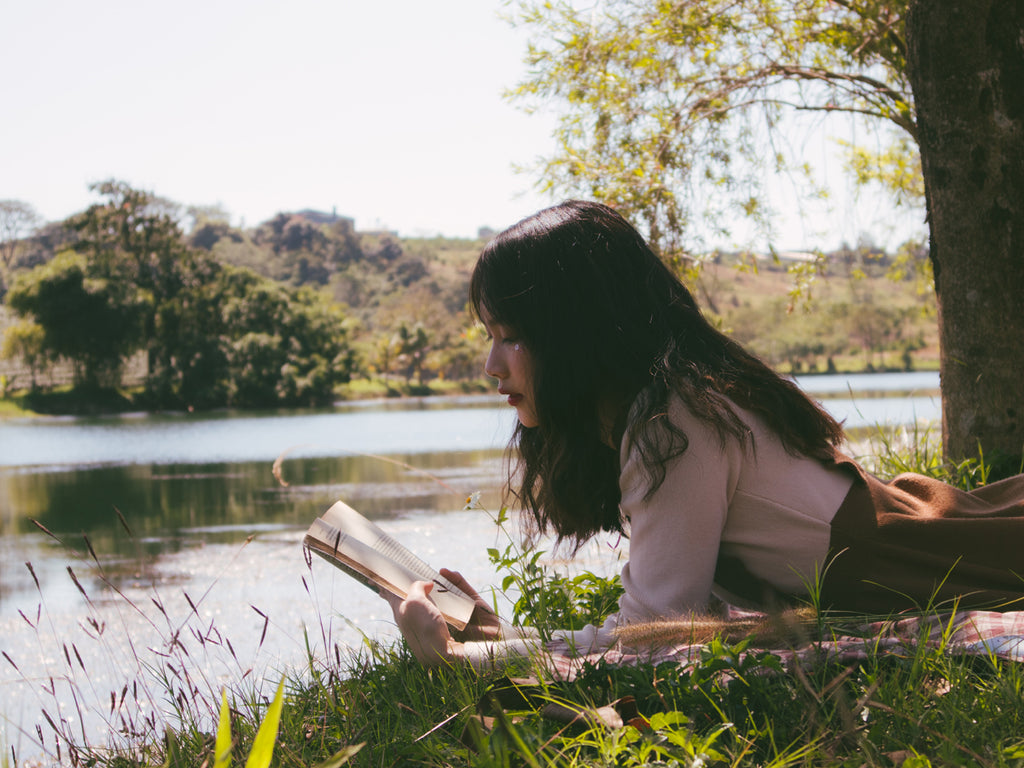 Silent Book Club Melbourne meets on the last Sunday of each month. Bring your own book, drink and/or snack of choice, and read in comfortable silence for one hour.

Created for introverts there is no pressure to speak, converse, or cringe through awkward small talk. Engage as much or as little as you like.

After an hour of silent reading you are welcome to stay to chat about what you are reading. Or not.

We currently meet online however will aim to meet IRL in the future (venue TBA).