Leeuwarden (The Netherlands)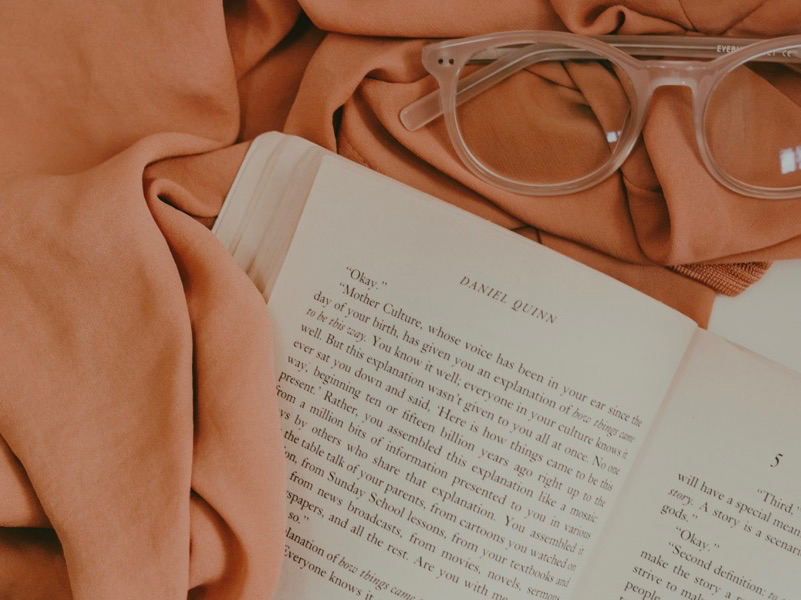 Always busy? And no rest to sit down for a while? Do you have a nice book? But it's still unread on the shelf? Recognise this?

Bring Your Own Book
At Café The Golden Lion (Kafee De Gouden Leeuw) we've opened the very first Silent Book Club of Fryslân. Bring your own book to Tresoar (where the Golden Lion is situated) and take a seat in our cozy café. We provide you a quiet and comfortable place to read - you bring your book.

Meet & Read
Genre or language? Doesn't matter! It can be English, Dutch or Frisian – anything you like.
Like to review your book or exchange book tips? Sure, no problem! But you can also just take a seat and have a quiet read.
Get to know your fellow readers or would you rather read with no strings attached? Do it your own way!

Welcome at Silent Book Club Fryslân!