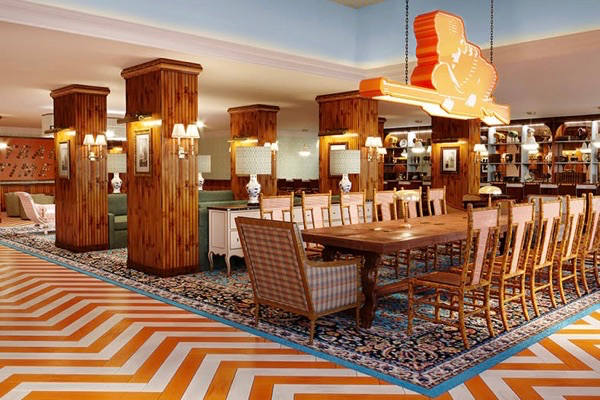 Join us for introvert happy hour at Graduate Knoxville. Bring a book, grab a drink, and settle in for an evening of reading.
Come cozy up with a book and a beverage and connect with other readers in Knoxville.
The event will take place in the lobby and valet parking is available for $5.
RSVP to grab your spot!