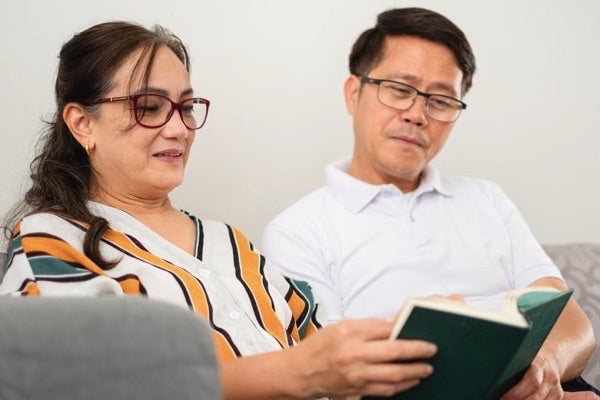 There's no assigned reading. Reviews are optional. Company and conversation are both optional.
SBC is about treating yourself. Reading in companionable silence with a friend. Interlacing gossip with recommended authors. And never worrying if you haven't finished the book.
Silent Book Club meets at 9:30 am at Fables Book on the 1st Saturday of the month. Bring a book. Coffee is provided. We'll gather for about 30 minutes to introduce each other and (if you choose) to tell everyone what you're currently reading. Then we invite you to find a seat and enjoy reading knowing you're not alone in that enjoyment. Find our next meetup here.