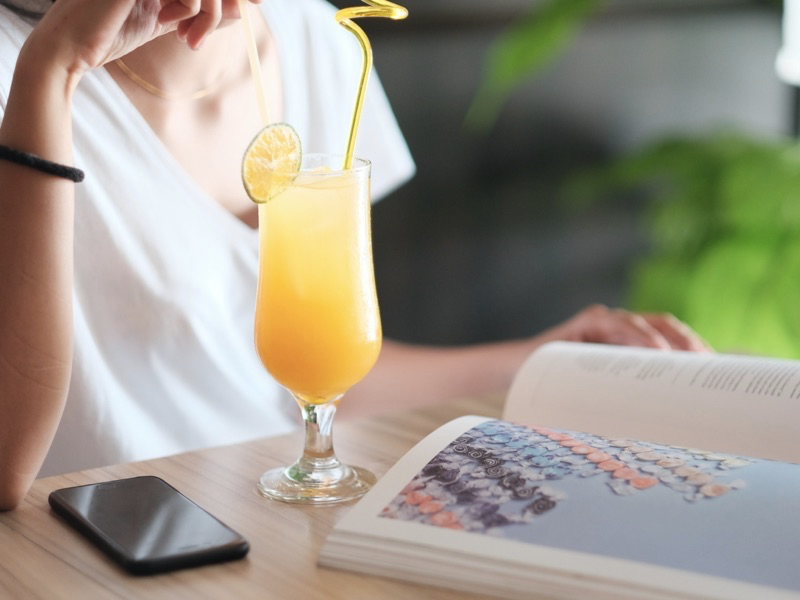 Il Silent Book Club nasce negli Stati Uniti con l'idea che condividere la lettura con gli amici è divertente. Non importa quale genere preferisci, fiction e non fiction, porta il tuo libro (oppure ne puoi prendere uno in prestito in biblioteca) al nostro incontro e comincia a leggere, in silenzio qui alla Biblioteca Civica di Caorle! Un modo per riscoprire anche il valore della Biblioteca come casa della cultura.
Seguici su fb Biblioteca Civica di Caorle e su Instagram.
The Silent Book Club was born in the United States with the idea that sharing reading with friends is fun. No matter what genre you prefer, fiction and non-fiction, bring your book (or you can borrow one from the library) to our meeting and start reading, silently here at the Caorle Civic Library! A way to also rediscover the value of the library as a house of culture.