Broken Hill, NSW, Australia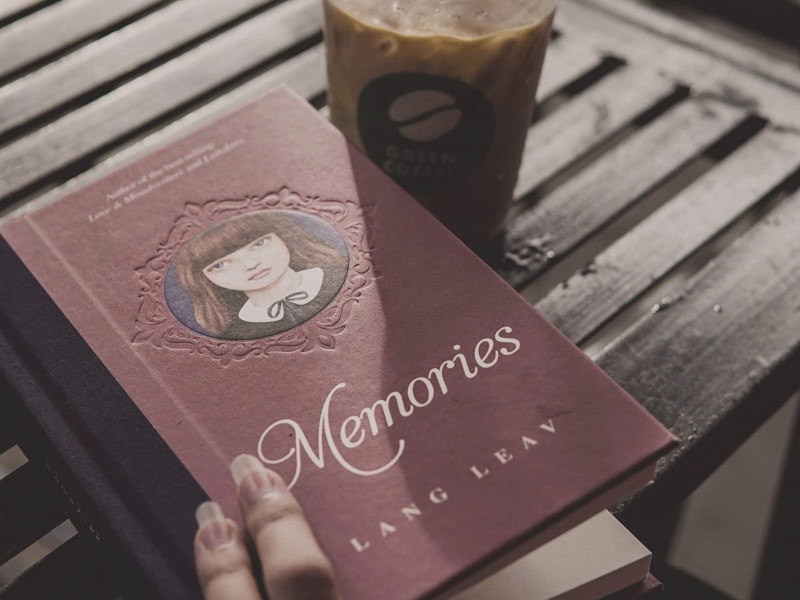 Silent Book Club aka #IntrovertHappyHour is hitting outback Australia in January!
It is a guilt-free way to block out time in your schedule to do nothing but read in companionable silence.
Of course, there is time for socialising if you so wish, as the silent reading time is sandwiched between dedicated time to chat about what you're reading, favourite and not-so authors, books or simply enjoy the company. Unlike traditional book clubs, everyone reads according to their own taste, this is a great way to discover new authors and spur conversation!
Alternatively, we have sourced a small selection of book club kits enabling people to read the same book and discuss. Find the next one here.