Brighton and Hove, England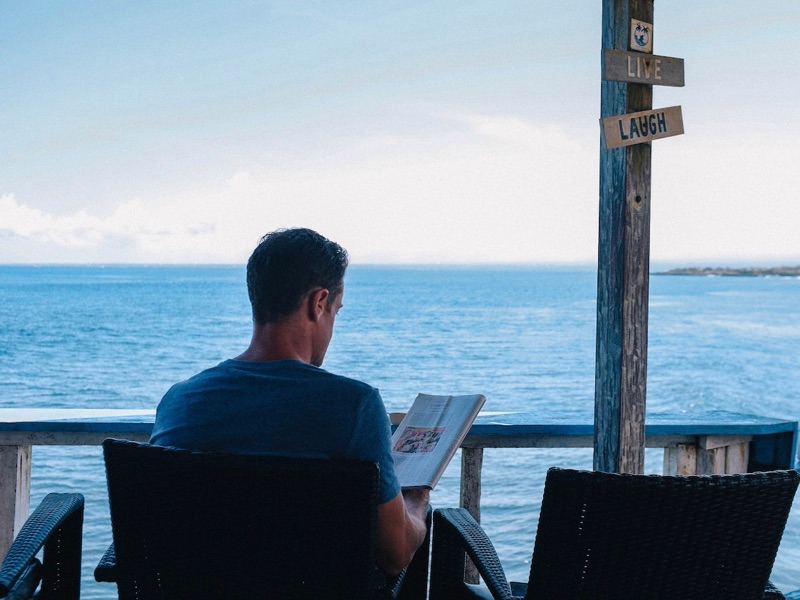 We are the Brighton chapter of the Silent Book Club. Our function is simple; to gather together to silently read. There are no expectations or pressure, our group is a welcoming space and there for that bit of escapism we all need in the hustle and bustle of the city.

We work on a Bring Your Own Book basis. Refreshments and food are self-funded.

Absolutely everyone is welcome.