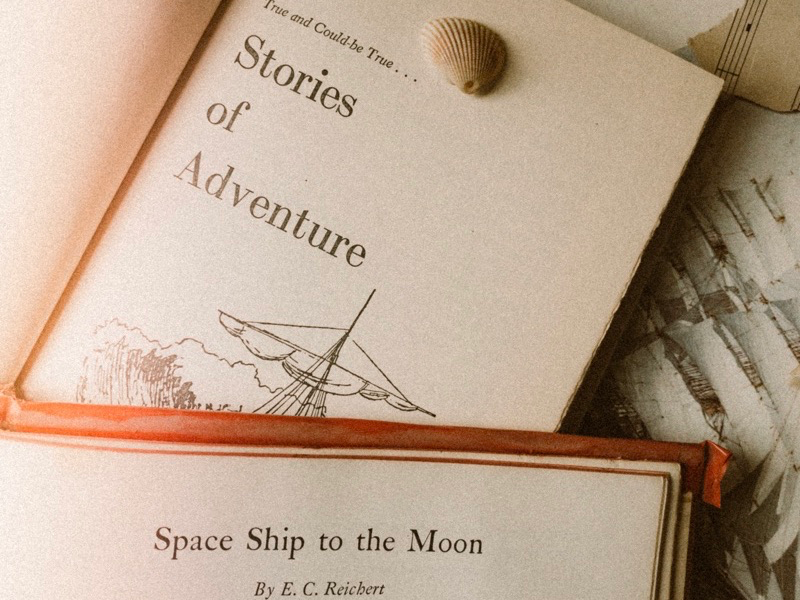 Silent Book Club is an organization for people who love to read. The members of the Biddeford, Maine chapter meet on the last Thursday of the month from 6:00-8:00pm at Elements: Books Coffee Beer (265 Main Street, Biddeford).

Everyone is welcome. There are no assigned titles. Bring a book of your choice and join us for an uninterrupted hour of reading in community.

More info available at www.elementsbookscoffeebeer.com/events.