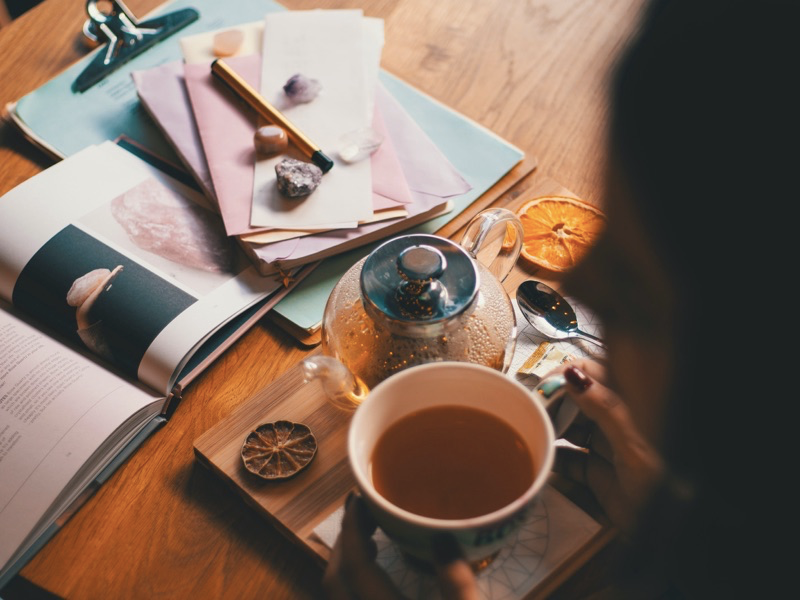 Silent Book Club Bendigo
 meets on the third Thursday each month in the Mezzanine Lounge of the GPO in Pall Mall, Bendigo.


Join us at 5:30pm to grab a drink, a snack and a quick hello followed by Introvert Happy Hour of reading in companionable silence from 6:00-7:00pm.
Stay on afterwards for a completely optional meal and / or further chat, or settle in for 'just one more chapter'.