Bend, Oregon, USA (The Cellar)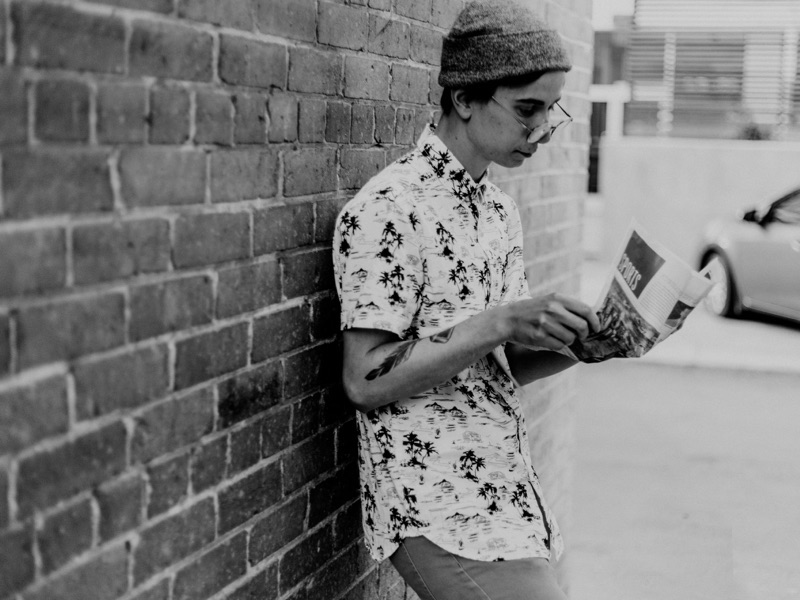 The Cellar's Silent Book Club

Join our Silent Book Club, where we gather on the Second Sunday of each month (beginning January 14, 2024) downtown at The Cellar.
Here's how it works:
6:00-6:30pm: Get cozy with food / beverages and your book of choice.
6:30-7:30pm: Personal reading time.
7:30-8:00pm: Mingle with fellow book lovers, keep reading, or head home to recharge.

Bring whatever book you're reading! This is a no-pressure book club- it's your own personal reading time, in the company of others who love books. If you'd like to hang out and discuss books after, great! If you'd like to go straight home and not talk to anyone, great! If you need to find a good book, head next door to The Underground Book Gallery!