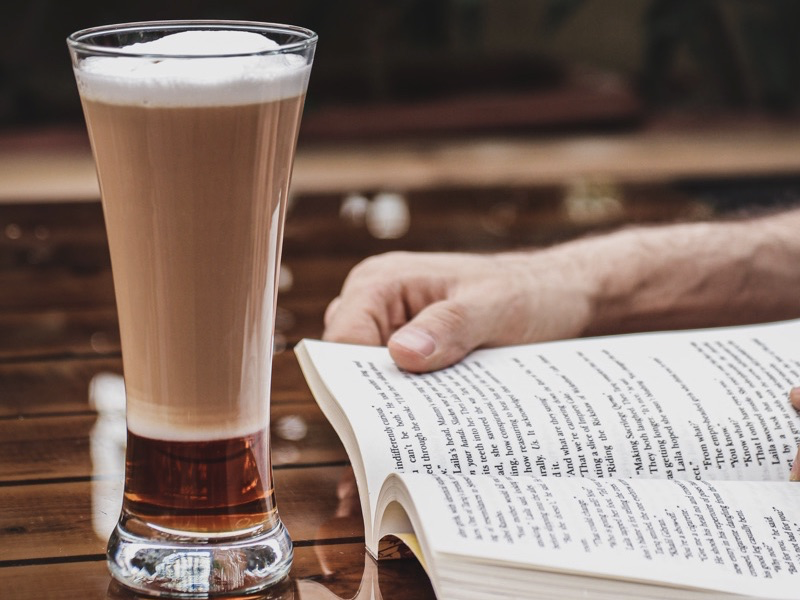 Nederlands:
Silent Book Club is een groep boekenliefhebbers die graag samen in het openbaar rustig lezen. Alle boeken en alle lezers zijn welkom!
Leg je telefoon neer en pak een boek, bestel een kopje koffie of een glas wijn en breng quality time door met andere boekenliefhebbers.
Neem je eigen boek mee en begin rustig met iedereen te lezen! Word lid van onze Meetup-groep en RSVP voor meer informatie.
English (Nederlands hieronder):
Silent Book Club is a group of book lovers who enjoy reading quietly together in public. All books and all readers are welcome!
Put down your phone and pick up a book, order a coffee or a glass of wine and spend quality time with fellow book lovers.
Bring your own book and start reading with everyone else, quietly! For more details, join our Meetup group and RSVP.