What SBC Columbus is Reading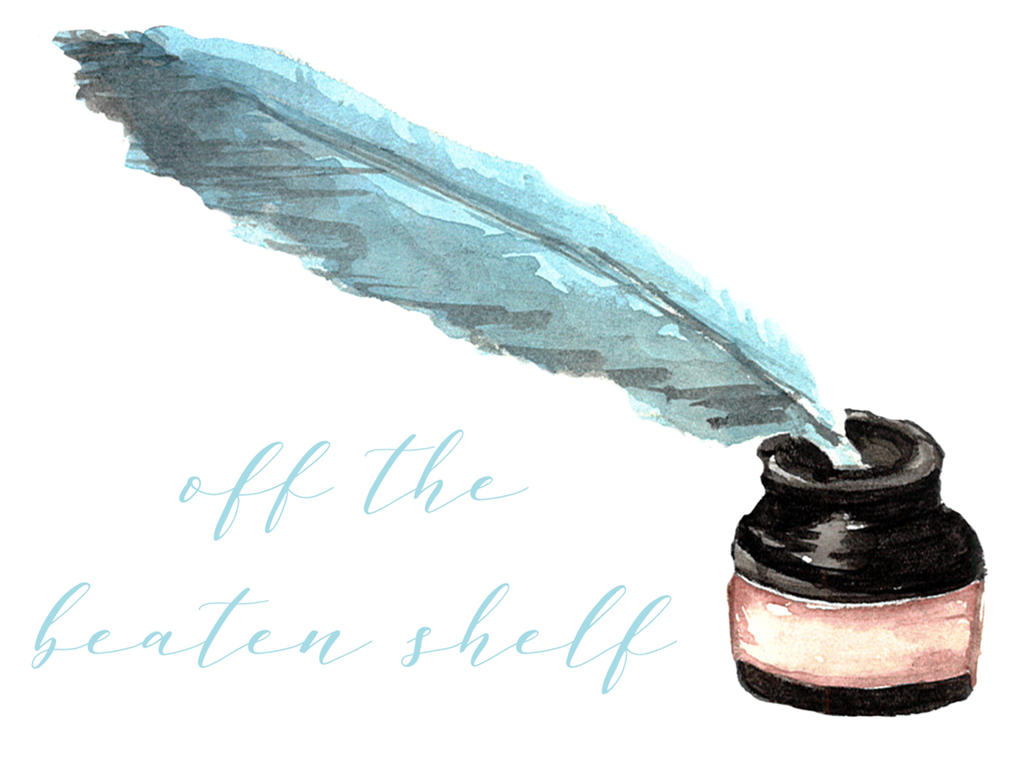 This guest post comes to us from Mandy Shunnarah-Reed, book blogger, writer, and host of the Columbus, Ohio chapter of Silent Book Club. It was originally posted on her blog, Off the Beaten Shelf.
One of the things I look forward to every month is the Columbus, Ohio chapter of Silent Book Club meeting. Everyone brings their own book and reads together quietly for an hour, then we all nerd out about books afterward. If you're in the area, you should come hang out with us!
We meet on the second Tuesday of every month and this time we met at the newly renovated MLK branch of the Columbus Metro Library.
We kick off the meeting with a quick round of introductions where everyone says their name and a little about what they're reading. I always take notes and post the full book list the next day. 
It's a great way for everyone to learn about books they might like and I've picked up several books I loved based on what people were reading and recommended to the group.
Here's what the group is reading this month:
The Selfishness of Others: An Essay on the Fear of Narcissism by Kristin Dombek
Mr. Fox by Helen Oyeyemi
Words of Radiance by Brandon Sanderson
Spell and Spindle by Michelle Schusterman
Fight Club by Chuck Palahniuk
Other Minds: The Octopus, the Sea, and the Deep Origins of Consciousness by Peter Godfrey-Smith
1984 by George Orwell
Crime and Punishment by Fyodor Dostoyevsky
Bird Box by Josh Malerman
Emotional Intelligence: Improve Your EQ For Business And Relationships | Unleash The Empath In You by Dan Coleman
The Care and Feeding of Ravenously Hungry Girls by Anissa Gray
The Culture of Defeat: On National Trauma, Mourning, and Recovery by Wolfgang Schivelbusch
Jonathan Strange and Mr. Norrell by Susanna Clark
Throne of Glass by Sarah J. Maas
The Night of the Hunter by Davis Grubb
Voyage of the Basilisk by Marie Brennan
Black House by Stephen King and Peter Straub
Confederacy of Dunces by John Kennedy Toole
There are Silent Book Club chapters throughout and US and several around the world, so if you're not in Columbus, OH, check the events on the SBC website to find one near you!