What Columbus SBC is Reading: August 2019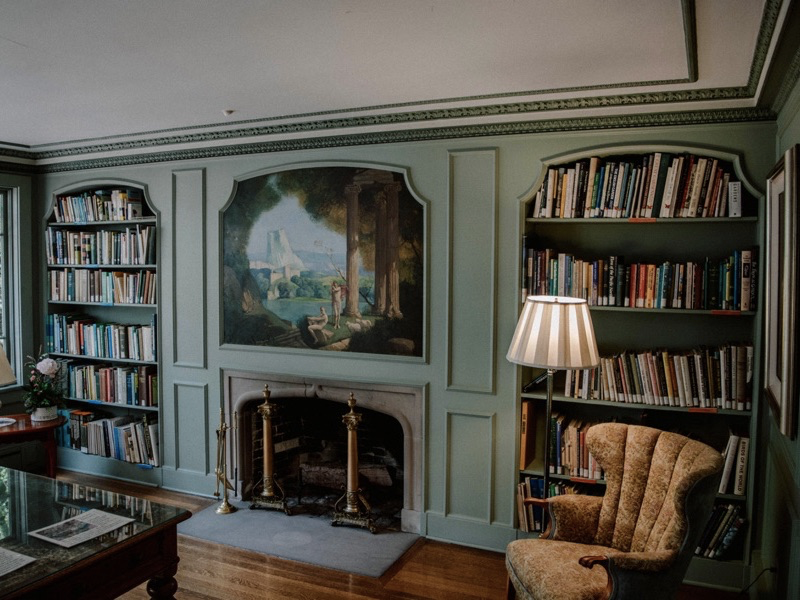 This guest post comes to us from Mandy Shunnarah-Reed, book blogger, writer, and host of the Columbus, Ohio chapter of Silent Book Club. It was originally posted on her blog, Off the Beaten Shelf. 
One of the things I look forward to every month is the Columbus, Ohio chapter of Silent Book Club meeting. Everyone brings their own book and reads together quietly for an hour, then we all nerd out about books afterward. If you're in the area, you should come hang out with us!
We meet on the second Tuesday of every month and this time we met at the Parsons branch of the Columbus Metropolitan Library.
We kick off the meeting with a quick round of introductions where everyone says their name and a little about what they're reading. I always take notes and post the full book list the next day. 
It's a great way for everyone to learn about books they might like and I've picked up several books I loved based on what people were reading and recommended to the group.
Here's what the group is reading this month:
The Gifted Gabaldon Sisters by Lorraine Lopez

Love Saves the Day by Gwen Cooper

Maniac McGee by Jerry Spinelli

Ask Again, Yes by Mary Beth Keane

So Far, So Good: Final Poems 2014-2018 by Ursula K. LeGuin

Essays of Michel de Montaigne

The American Railway: Its Construction, Development, Management, and Trains by Thomas Clarke

American Heretics: Catholics, Jews, Muslims, and the History of Religious Intolerance by Peter Gottschalk

Wanderers by Chuck Wendig

Grant: The Biography by Ron Chernow

What If? of American History by Robert Cowley

Dead Simple by Peter James

Olympus Bound by Jordanna Max Brodsky

The Clockmaker's Daughter by Kate Morton

Every Day is a Holiday by George Mahood

Words of Radiance by Brandon Sanderson

Why Bob Dylan Matters by Richard Thomas

Three Blind Mice by Agatha Christie

Uncommon Type by Tom Hanks 
What are you reading this month?