Silent Book Club Online: April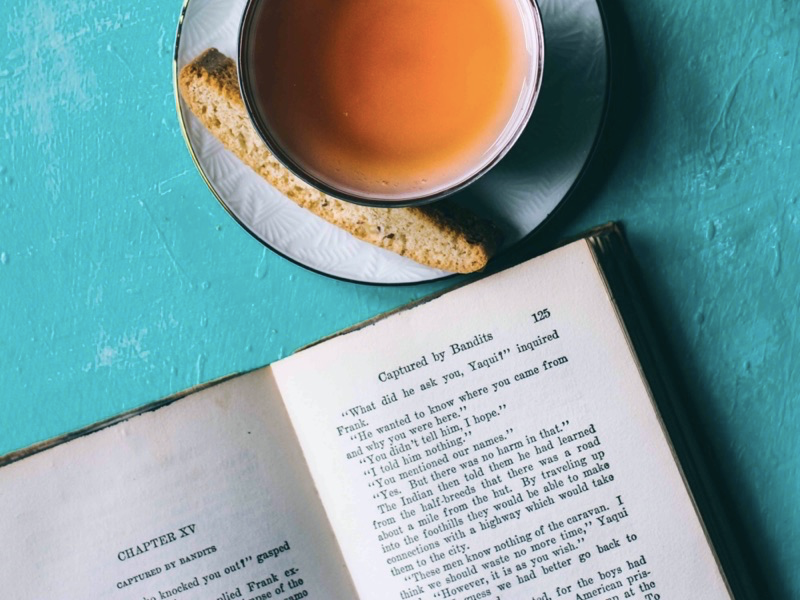 As social distancing continues and stay at home orders expand, we are sharing ways to connect with Silent Book Club chapters around the world below. 
We've included host locations below, but Silent Book Club members are welcome to join any meeting listed. You can use this handy time zone converter to find a time that works for you!
We will add to this list as we learn about more. Please email us (hello@silentbook.club) if you or your chapter are hosting a bookish hangout online.
Monday, April 27 
Ongoing: 
RSVP to one or more of the above events, and connect with readers around the world!
Past events 
Wednesday, April 1:
Orange County, CA - 6:30 pm PDT: Join their

 

Meetup group to RSVP
Thursday, April 2:
Saturday, April 4
Sunday, April 5 
Saturday, April 11:
Tuesday, April 14 
Wednesday, April 15th
Seongnam, South Korea - 11:30AM KST: RSVP here
Friday, April 17th
Saturday, April 18th
Sunday, April 19th 
Sunday, April 26