These Books Will Break Your Heart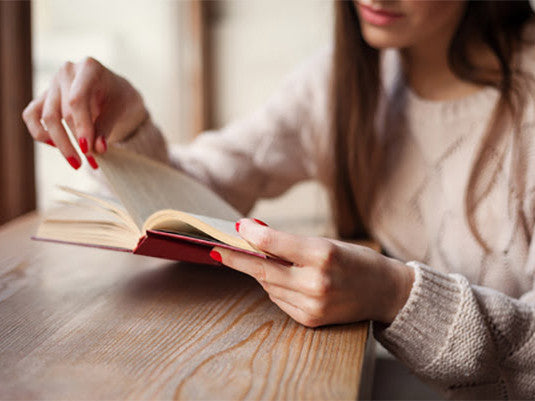 This Valentine's Day, treat yourself to a heartbreakingly good read.
Whether you are in a relationship or not, Valentine's Day can be rough. It's a holiday that inevitably makes you question your life choices. One day you're happily single, the next, you're hiding in the office bathroom because your coworker's desk is covered with flowers. Your heart could be bursting with love after receiving a painted macaroni necklace from your child—until you scroll through Instagram and discover your bestie got diamonds from her new beau. It's a total racket. So this year, bring on the heartache, but make it on your own terms.
Here are the five most heartbreaking novels chosen by Silent Book Club members. They're guaranteed to take you on an emotional rollercoaster, but the beauty of fiction is that it's not real life. There's something wonderfully cathartic about a good ugly cry, so enjoy the ride. Happy Valentine's Day!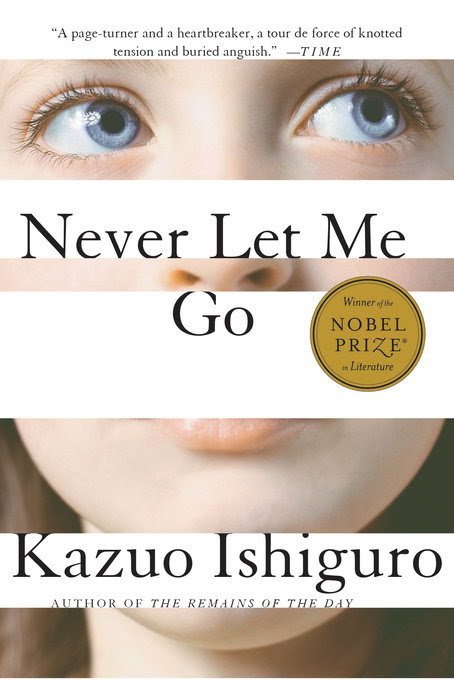 Never Let Me Go
by Kazuo Ishiguro
The best advice I was given about this book was to read nothing about it before I started, in order to avoid serious spoilers. So, with that in mind, I will only tell you that this is the story of four children who attend an exclusive and mysterious boarding school in the English countryside. As adults, three of the characters reconnect to piece together their past and discover what it was that made them—and their school—so special.


A Little Life
by Hanya Yanagihara
This is an epic and haunting story of four friends who move to New York after college. Over the decades, we observe their relationships deepen and fray, as the dark forces of addiction, success, pride, and trauma take their toll. As one Silent Book Club member wrote, "A Little Life broke me in so many ways. It broke my heart, my mind, my spirit, my eyes..." Brace yourself and clear your calendar. You're going to need some recovery time from this one.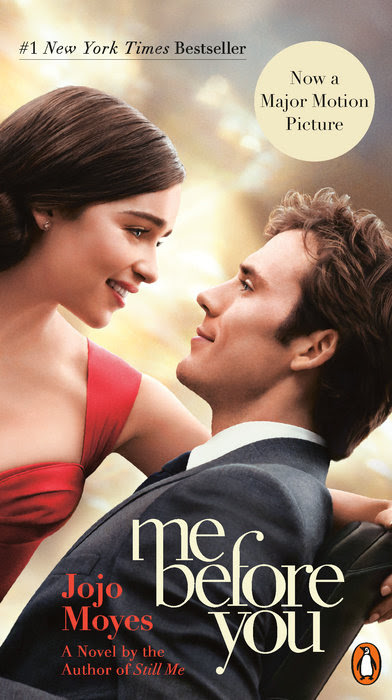 Me Before You
by Jojo Moyes
On a lighter note, while Jojo Moyes' Me Before You isn't exactly uplifting, it is a love story that will give you all the feels. Louisa Clark is a small town girl who takes a much-needed job caring for wheelchair-bound Will Traynor. Before his accident, Will was a golden boy—extreme sports, world travel, power broker, the works. Now he can no longer see the point of living, and Louisa has to convince him otherwise.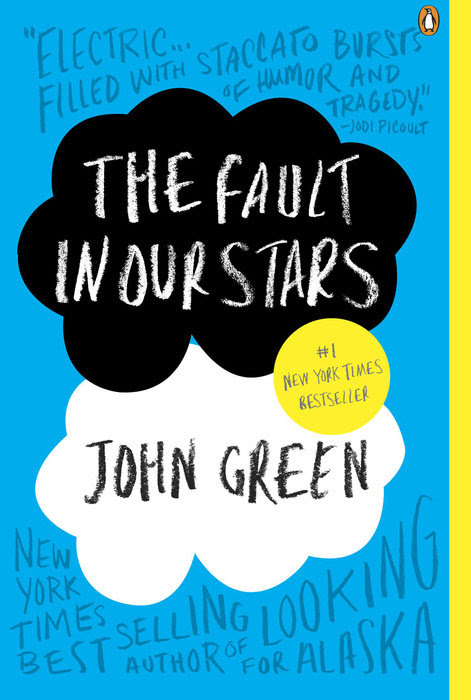 The Fault in Our Stars
by John Green
Dying teenagers in love. I mean, that's been a winning formula since Shakespeare conceived of Romeo and Juliet, so we're not covering new territory here. But John Green has such a knack for character development and dialogue that you feel like you are reading about star-crossed lovers for the first time all over again. The movie didn't make me cry. The book? OMG. Floods of tears. Park a box of tissues nearby.
The Time Traveler's Wife
by Audrey Niffenegger
And then there's The Time Traveler's Wife. This book took the prize in our poll for the most heart-breaking love story of them all. One reader commented that she was crying so hard in bed her husband thought something terrible had happened. Another dubbed it NSFPT (Not Safe for Public Transit). But it's so, so good. If I could read it again for the first time I would sign up for this sob fest in a heartbeat. Clare and Henry fall in love, but there's a catch. Henry has Chrono-Displacement Disorder—his genetic clock randomly resets and he travels through time to different points in his own life. His disappearances are spontaneous and unpredictable, so Clare and Henry must cling to the time they share together. Now if you'll excuse me, I think I have something in my eye.
*This post originally appeared in the Read it Forward newsletter.