SBC Playlist: The Write Stuff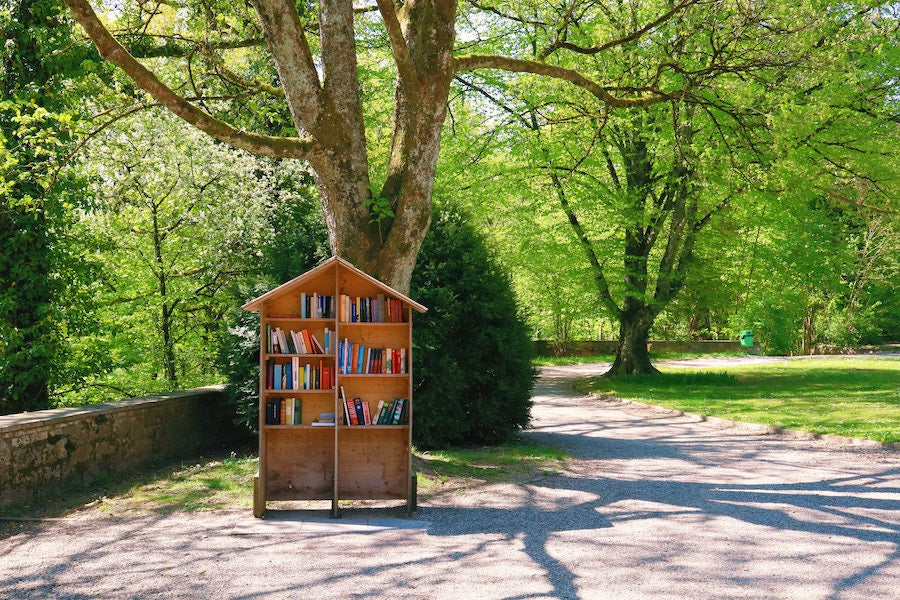 Many of the times that musicians step into the literary world, they are mining their memories on the road, through a tumultuous time or legendary part of their careers. There are a handful who release poetry, novels or advice on creativity and art, some as award-winning in their writing as in their music. 
If you are lucky enough to see David Byrne on tour or in NYC, you might catch him on a bike (we saw him riding in Knoxville). If not, just take a spin through his book, Bicycle Diaries.
John Darnielle of The Mountain Goats is known for his lyrics. He has a number of novels out, including Devil House. Similarly, Jonathan Meiburg of Shearwater is known for his love of birds (also his lyrics). A Most Remarkable Creature: The Hidden Life of the World's Smartest Birds of Prey was one of NPR's Books of the Year in 2022. 
A prolific producer, Rick Rubin's book The Creative ACT: A Way of Being offers a glimpse into what it might be like to have him coach you through a recording. Similarly contemplative, Happiness Becomes You is Tina Turner's reflections on life and Buddhism. 
Michelle Zauner, also known as Japanese Breakfast, became a bestseller with her memoir Crying in H Mart. Patti Smith has multiple memoirs; Just Kids is our favorite.
A father of hip-hip, Gil Scot Heron published poetry and So Far So Good is a collection of his work from the 70s and 80s. Spoken word artist Kae Tempest is a poet foremost, and their pieces are stunning. Brand New Ancients: A Poem is long form, and meant to be read aloud.
Beautiful Losers is Leonard Cohen's experimental novel from the 1960s. Nick Cave is a creator of poems, films, plays, operas; his first novel is And the Ass Saw the Angel (dig deep and check out this DVD with both Cohen and Cave)
Of course, we had to pull together an accompanying playlist, highlighting these multi-hyphenate artists: